Belgian Finance Minister: "Land in sight!"
Belgium's Federal Government hasn't yet got all the figures, but is now confidently predicting that Belgium's budget deficit for last year will in all likelihood be cut to less than 3% of national output.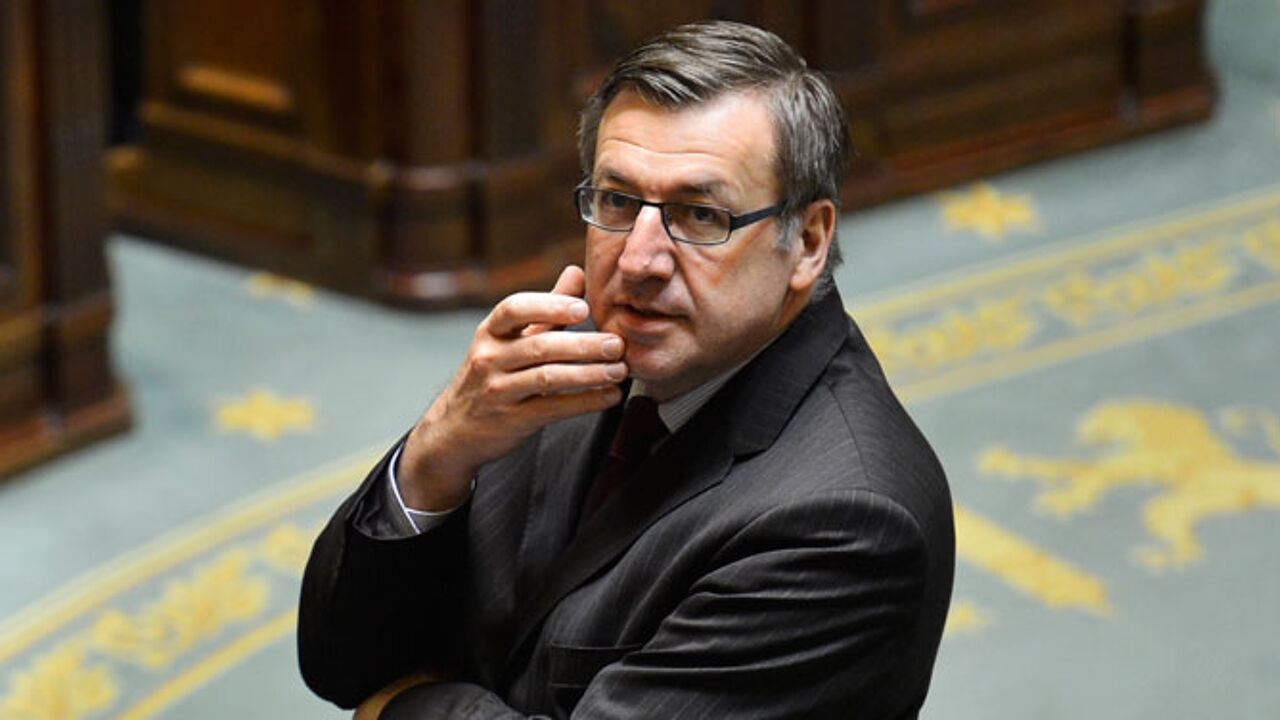 Belgian Finance Minister Steven Vanackere (Flemish Christian democrat) insists that it will take another two months or so before we get the definitive figures, but he is confident that the budget deficit will be reduced to 2.96% of national output: "We can say: land in sight!"
The achievement should satisfy the European authorities. The 2.98% figure puts the deficit under the EU norm of 3%, but is higher than the 2.8% anticipated.
As recently as 2011 the Belgian budget deficit stood at 3.7% of national output.
Belgian Finance Minister Steven Vanackere: "We cut the deficit by 0.7% last year despite the global economic downturn. This was achieved as a result of 14 billion euros of savings' measures."
The national debt remains a cause for concern. The Belgian Government expects the debt to drop below 100% of national output, but only just to 99.7% of GNP. The increase in Belgium's debt is limited to 1.9%.
Mr Vanackere: "Of all Eurozone nations only the national debts of Malta and Germany are growing more slowly."
Belgium still faces the daunting task of reducing its national debt to the EU target of 60% of GNP.