Dutch to resurrect Benelux train service
Since the introduction of the Fyra high speed rail service between Amsterdam and Brussels the Dutch city of The Hague no longer has a direct rail link to the Belgian capital. The authorities in the political capital of the Netherlands are not happy with the situation and have now decided to examine whether they can set up their own rail link.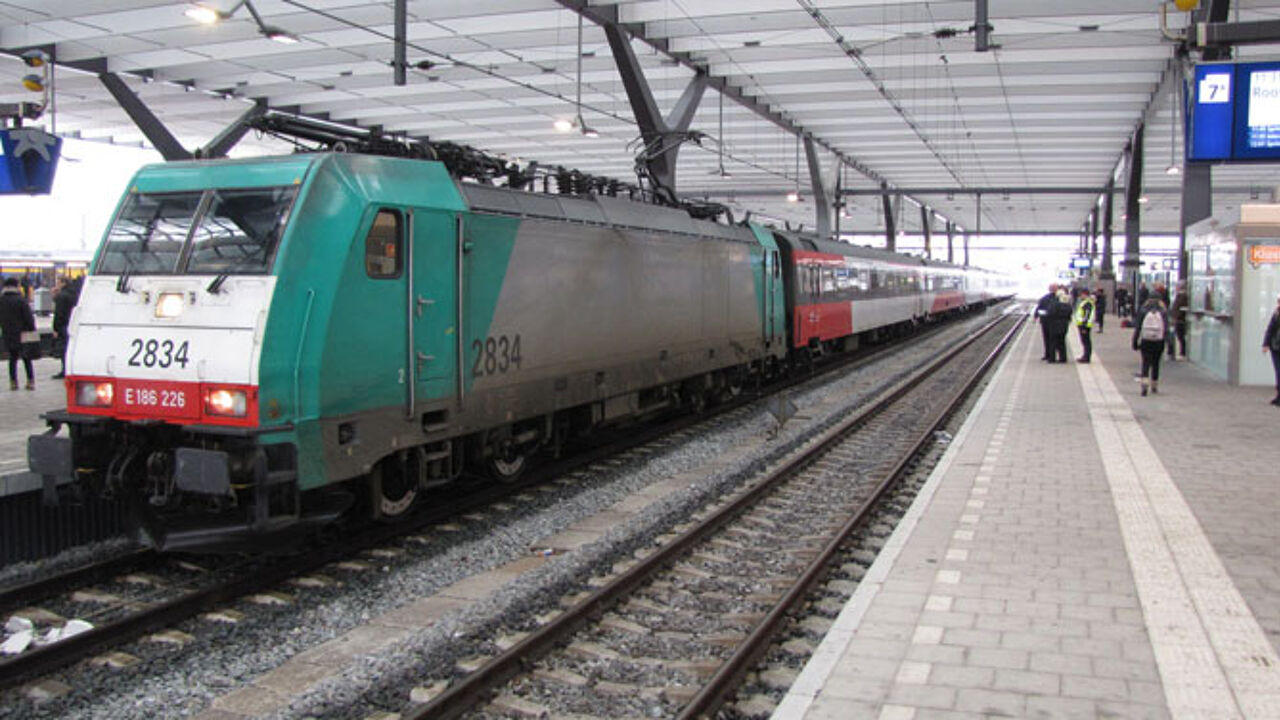 The Hague is now in talks with seven transport companies. The challenge is to introduce a new rail service between The Hague and Brussels.
The city authorities have asked the Dutch rail track operator to set aside capacity for the service on its network.
The Fyra high speed rail service was introduced last December. As a result there is today no direct link between the Dutch political capital and the Belgian cities of Brussels and Antwerp. Lawmakers in The Hague have already voiced their unhappiness.
The Hague city authorities now hope to replace the old Benelux service that was dropped as a result of the introduction of the Fyra. The new service should link Delft, Rotterdam, Dordrecht, Roosendaal, Antwerp, Mechelen and Brussels.
The Dutch initiative has been welcomed by the Mayor of the Flemish city of Mechelen. Liberal Bart Somers told VRT News that it would be crazy not to be involved in such an initiative from the start: "The Benelux train allowed passengers from Dordrecht to change at Mechelen for Brussels Airport. We would like to examine any new alternative".
The Euro MP Ivo Belet (Flemish Christian democrat) recently enquired whether another company could be allowed to operate this link and received a positive response from the European Commission. The concession awarded to the Dutch and Belgian rail companies and the Dutch airline KLM only applies to the high speed line.