It's official: it's a cold snap!
The 'Bibberduik' or 'Shiver Dive' in the fair city of Ghent planned for Sunday has been postponed due to the freezing temperatures. The Shiver Dive is staged at the Blaarmeersen recreational park and involves ordinary people like you and me jumping into the water.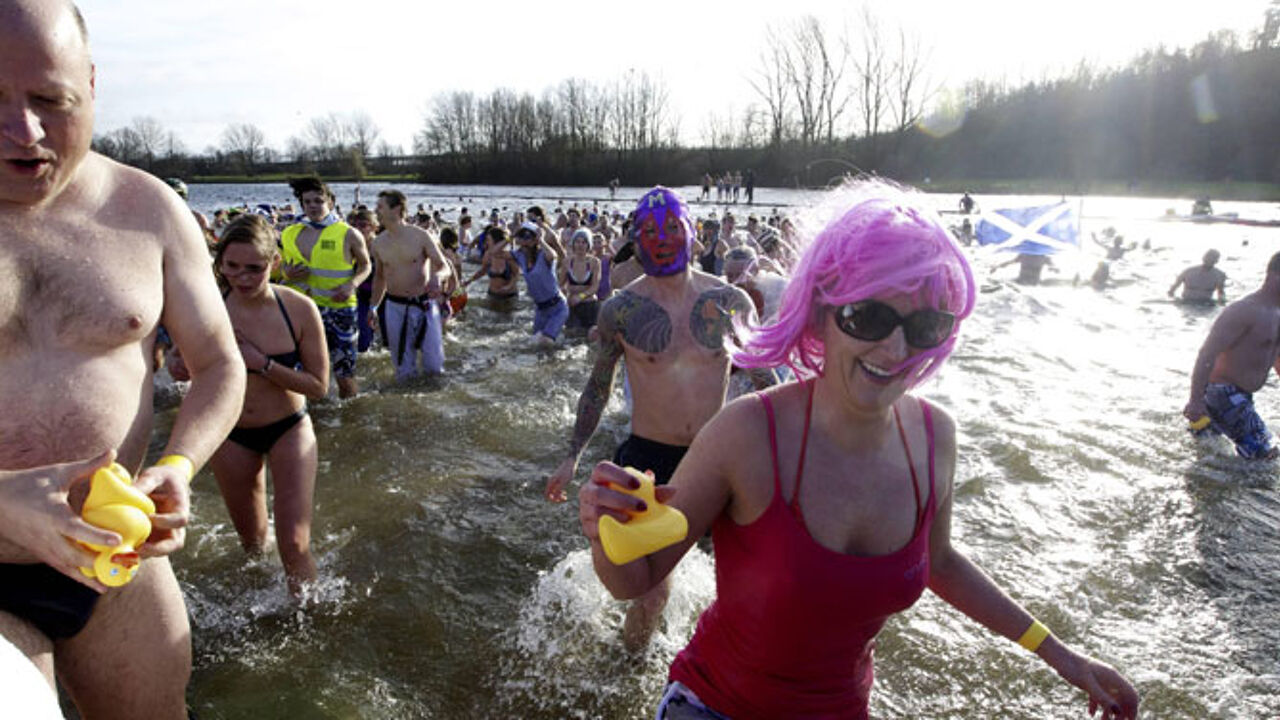 Temperatures across Flanders have fallen so low that the Met Office has declared a 'cold alert'. It means the cold can lead to problems and people should take their precautions. Icy conditions are set to stay with us at least until Saturday.
The temperature of the water at the Blaarmeersen has fallen to an uncomfortable 2.5°C. For the dive to proceed at least 4°C is required. The intense cold increases the risk of hypothermia and heart attacks.
On Wednesday the Belgian Met Office announced that Belgium is officially in the grip of a cold wave. That's because freezing temperatures have been inflicted on us for five nights in a row. Tuesday night was the coldest when temperatures dropped to -14.9° in Retie (Limburg).
The Met Office is urging people to take their precautions: wrap up well, wear several layers of clothing, see your pipes do not freeze and protect your pets against the cold.
Davi Dehenauw: "We're advising people to arm themselves against the extreme cold conditions. Insulate your water pipes and taps. Provide protection for plants or take them indoors. Make sure there is enough air between your layers of clothing because air is a great insulator."
"Keep your pets indoors and animals in the field need extra protection too. Have your eyes peeled and keep an eye on people in your neighbourhood who may be vulnerable during a cold snap."
The Belgian Post Office that today goes through life as Bpost is implementing its Winter Plan in parts of Antwerp Province and East Flanders. Postal workers will no longer do their rounds on their bike or moped, but use a delivery van.