School cleared after father threatens daughter
A school in Ghent was isolated for a while on Thursday morning after a father of one of the pupils threatened to attack his own daughter, who attends the school.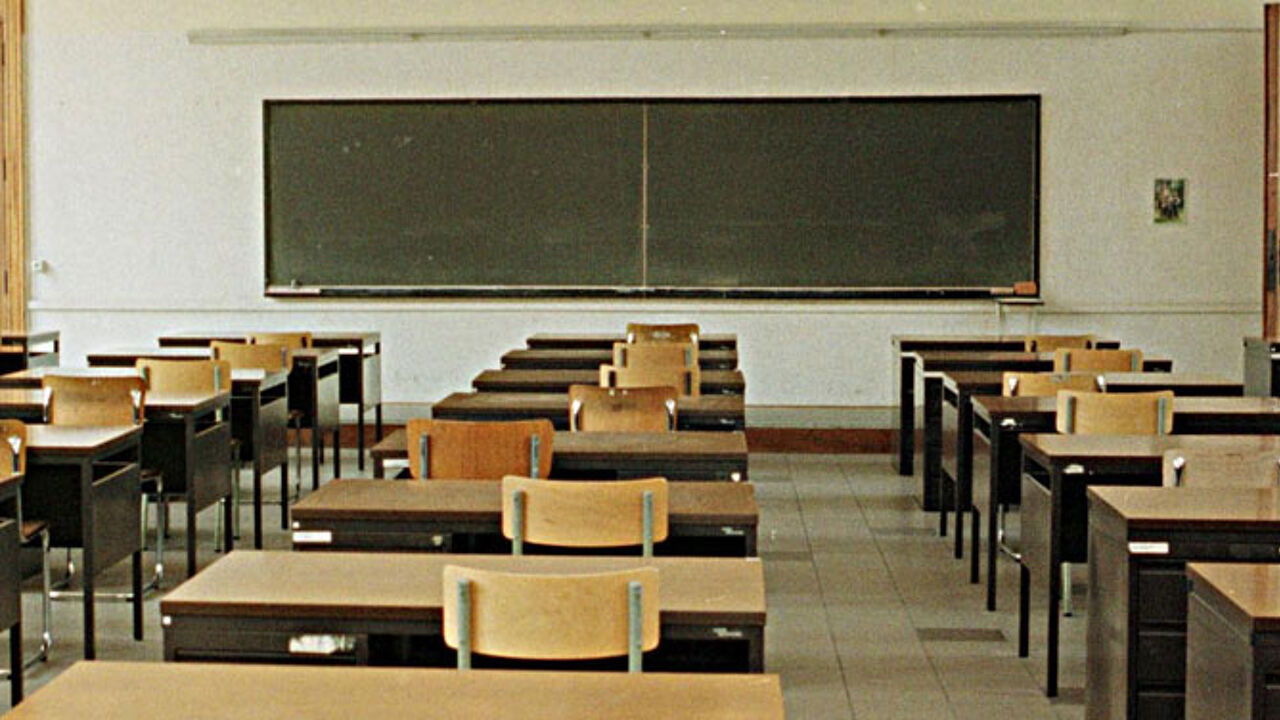 The incident happened at the Benedictus Poort School on the Kortrijksesteenweg in the East Flemish capital. All 200 of the school's pupils and teachers were brought together in one hall. Police say that this was necessary as a precaution. The school premises were then searched in a bid to find the man.
The father, who had issued the threats, was arrested at his place of employment and led away for questioning. The police say that there was never any question of panic among pupils or teaching staff.