Supermarkets recall 'nicotine' mushrooms
The supermarket chains Aldi, Carrefour and Makro are recalling white and brown mushrooms after a food safety alert. The mushrooms are supplied by the Univeg company and there are worries that some of the mushrooms could contain too much nicotine and pose a threat to public health.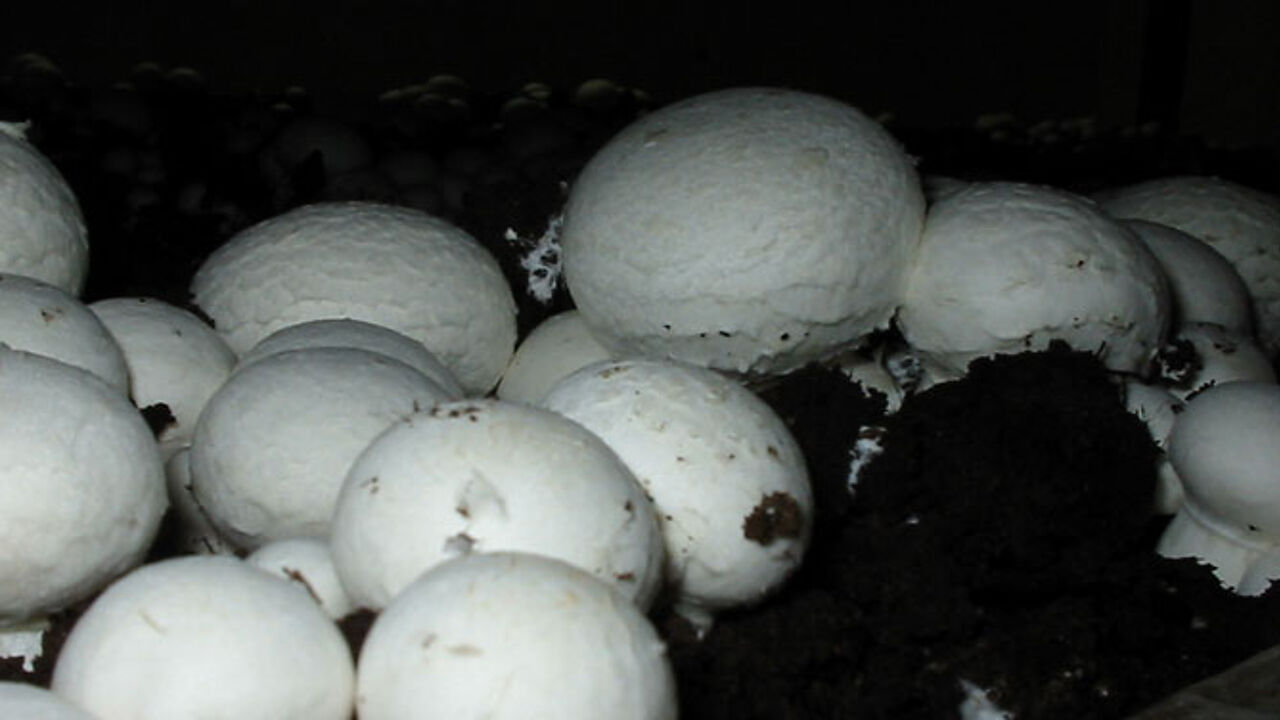 Univeg Belgium has asked people not to eat the mushrooms because they could contain nicotine in levels that pose a danger to public health. Symptoms include an excessive agitated state, headache, being confused, hearing and sight distortions, palpitations and high blood pressure. If you become aware of these symptoms please see your GP.
Customers who bought mushrooms at Aldi, Carrefour or Makro can return the product and get their money back.