"Belgian journalist killed in Syria"
A Belgian journalist is reported to have been killed in the Syrian city of Aleppo. 58-year-old Yves Debay had dual Belgian-French nationality and wrote for the French military magazine 'Assaut'. Mr Debay was a former soldier and an experienced war correspondent of many years' standing.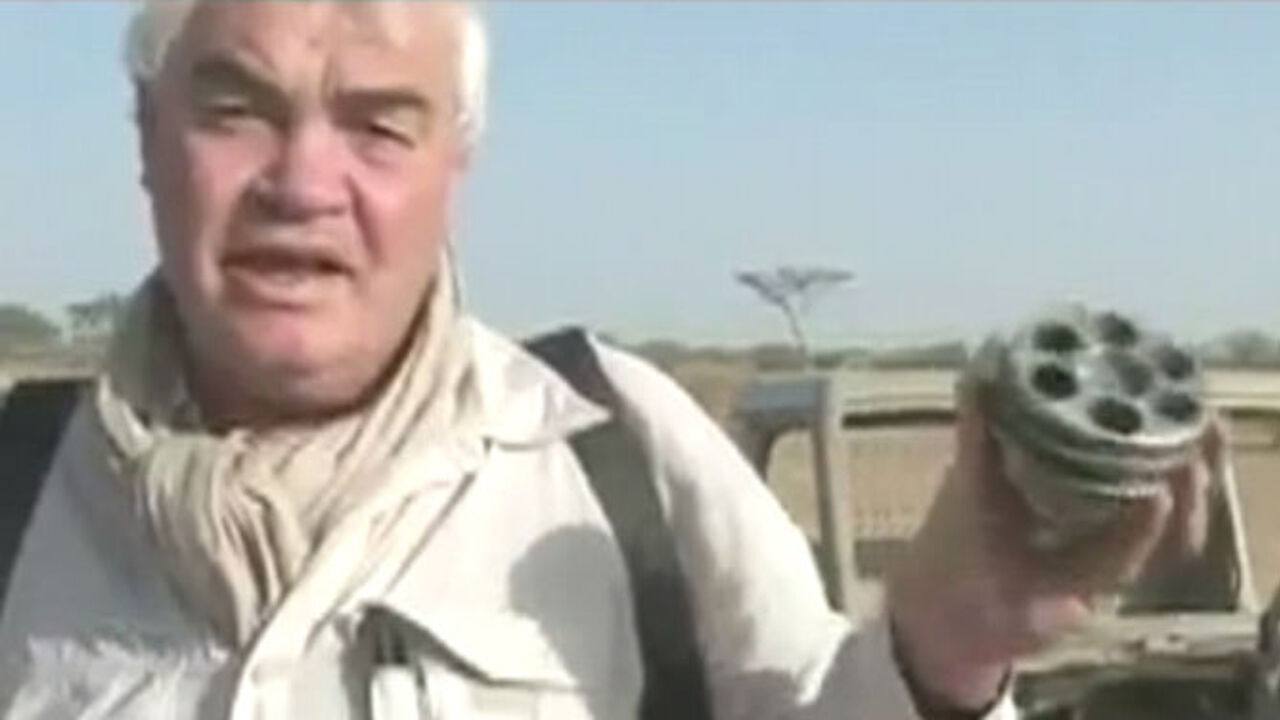 He was working on an article about the fighting between Syrian government forces and rebels around Aleppo. He is reported to have been killed by a sniper's bullet to the head.
The rebels have released photographs of Mr Debay's body and of his press card that was issued by the French Defence Ministry. The rebels say that the Syrian army was responsible for his death.
Yves Debay was born in what was then Elisabethville in the Belgian Congo (now Lubumbashi in the Democratic Republic of Congo) in 1954. He joined the Belgian army in 1975 at the age of 21.
He also fought alongside Rhodesian special troops under Ian Smith's apartheid regime in what is now Zimbabwe, as well as in South Africa. He left the army in 1985 to become a journalist, working on a documentary about the French army.

He covered the war in Lebanon, the two Gulf wars, the civil war in the former Yugoslavia and the war in Afghanistan for the magazine 'Raids'. He set up 'Assaut' magazine in 2005.
Speaking after Friday morning's cabinet meeting, the Belgian Foreign Minister Didier Reynders (Francophone liberal) said that "I fear that we will have to confirm that the journalist and photographer Yves Debay has died."
However, no official confirmation of the Franco-Belgian journalist's death has yet been given.