Ambassador dies of carbon monoxide poisoning
Niger's Ambassador to Belgium and his wife have been found dead at their home in the Brussels municipality of Ukkel. A source from the Local Police Service told the press agency Belga that the couple had died as a result of carbon monoxide poisoning.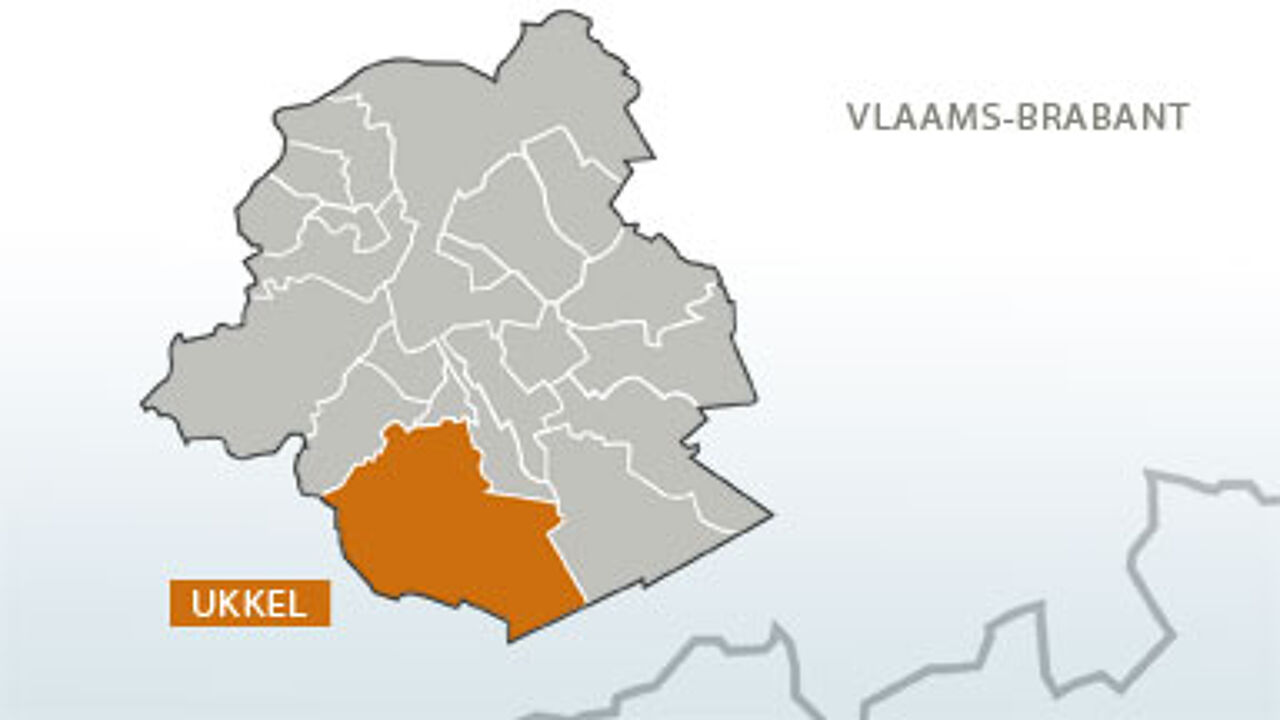 The Brussels judicial authorities have been made aware of the deaths that occurred on Friday morning. A person that works for Niger's Brussels embassy called the police at around 9:45 on Friday morning to express their concerns about the ambassador's safety.
The caller was worried as he had not heard from the ambassador. He then telephoned the ambassador's daughter who went to her parents' home to check that they were alright.
She discovered her mother and father's dead bodies in their bedroom.