Fyra banned from Belgian railways
The Fyra high speed train has been banned from using the Belgian rail network until the Belgian rail company NMBS can prove that the new trains are safe. The decision comes from the independent state body charged with ensuring safety on our railways DVIS. This is another blow to the new high speed service between Brussels and Amsterdam that has been beset with problems since it became operational last month.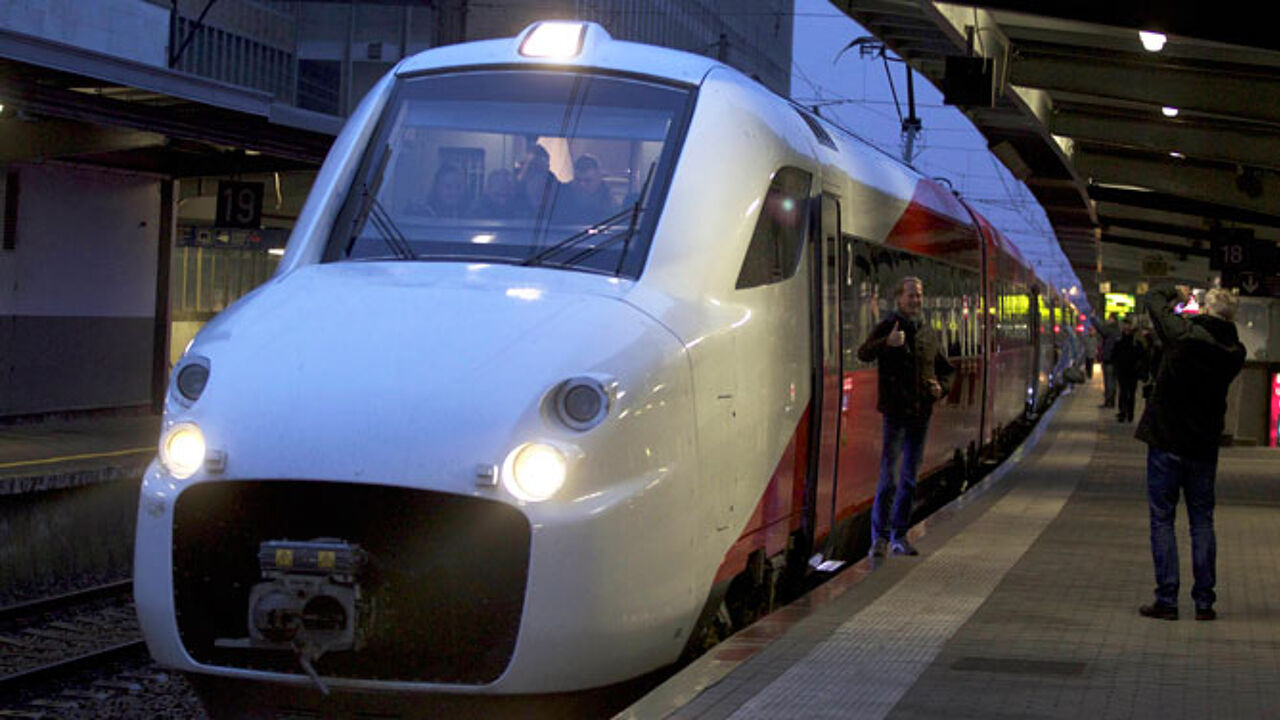 No Fyra trains have been running since Thursday after it was discovered that three of them had sustained damage to their undercarriages, probably through ice. 
DVIS has now ruled that no Fyra trains can travel on the Belgian rail network until the rail operator NMBS can prove that the trains are safe.
According to a report in the Francophone daily 'La Libre Belgique', the decision was made after the engine cowl of a Fyra train was found during a track inspection.
The Belgian rail operator NMBS and the Dutch rail operator NS are currently working on a plan of action to try and bring to an end a series of calamities that have beset the Fyra service since its launch.
The ban on Fyra trains only applies to trains carrying passengers. In the meantime, empty Fyra trains will be allowed to carry out test runs on the high speed track within Belgium.