Nude photographer awarded 15,000 euros in damages
The Justice Department has been ordered to pay 15,000 euro in damages to a former employee who took naked photographs of a female models inside the Ghent (East Flanders) courthouse building. The man was fired on the spot when the photographs were published on the internet. However, a Labour Court Judge ruled on Thursday that the sacking was "out of all proportion".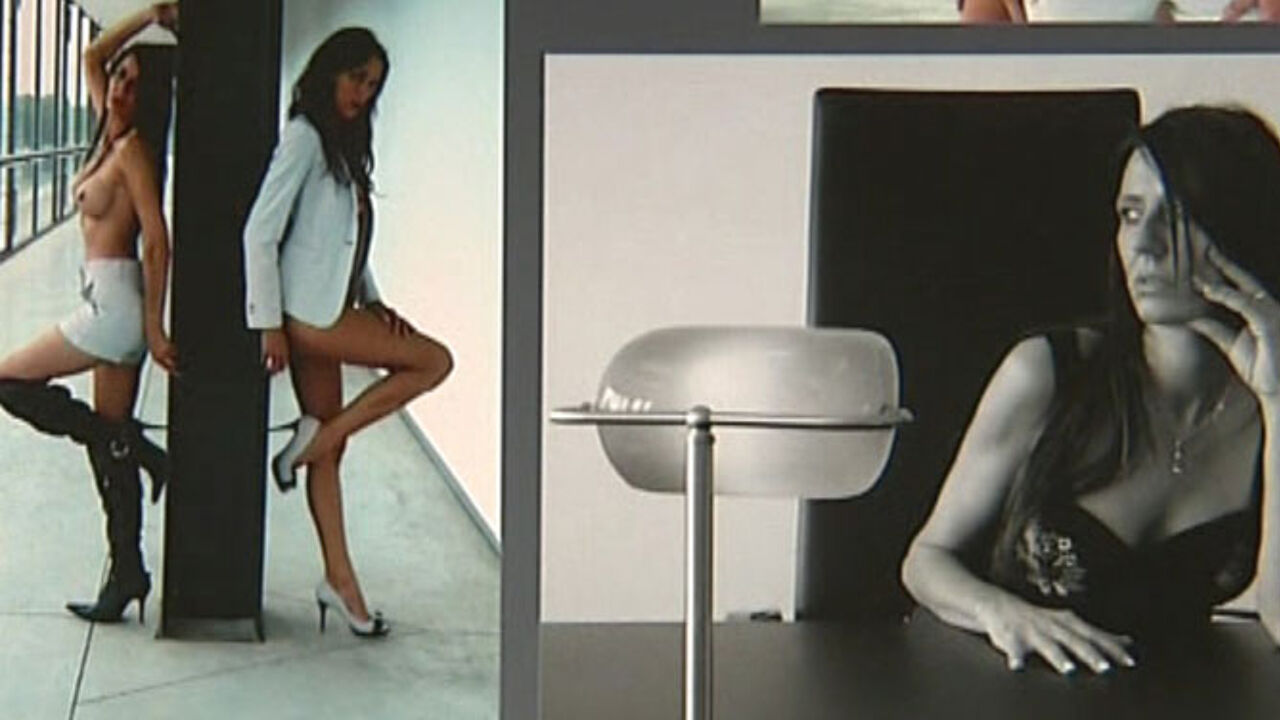 The man had worked for more than 30 years for the Ghent Judicial Authorities when last March it emerged that he had let female models pose naked inside the city's courthouse.
Although the Chairman of the court had given permission for the photos, the man was sacked on the spot. He also was forced to spend a night in a cell.
The man and his solicitor Michel De Clippele took the case to the Labour Court. On Thursday the Labour Court ruled that there was no valid reason to sack the man and that the Justice Department should pay the man severance pay.
In addition to this the Justice Department must also pay 15,000 in damages to their former employee. According to figures given in Friday's editions of the dailies 'De Standaard' and 'Het Nieuwsblad' the man is set to receive around 75,000 euros in total.
The Justice Department can appeal against the ruling. However, it has not yet decided whether or not it will do so.