Schoenaerts to play opposite Winslet
The Flemish actor Matthias Schoenaerts is gradually building up an international reputation. Friday's edition of the daily 'Het Laatste Nieuws' reports that the star of the 2011 Flemish film 'Bull Head' and the French director Jacques Audiard's 2012 film 'Rust and Bone' is now set to play opposite the British actress Kate Winslet in a new costume drama.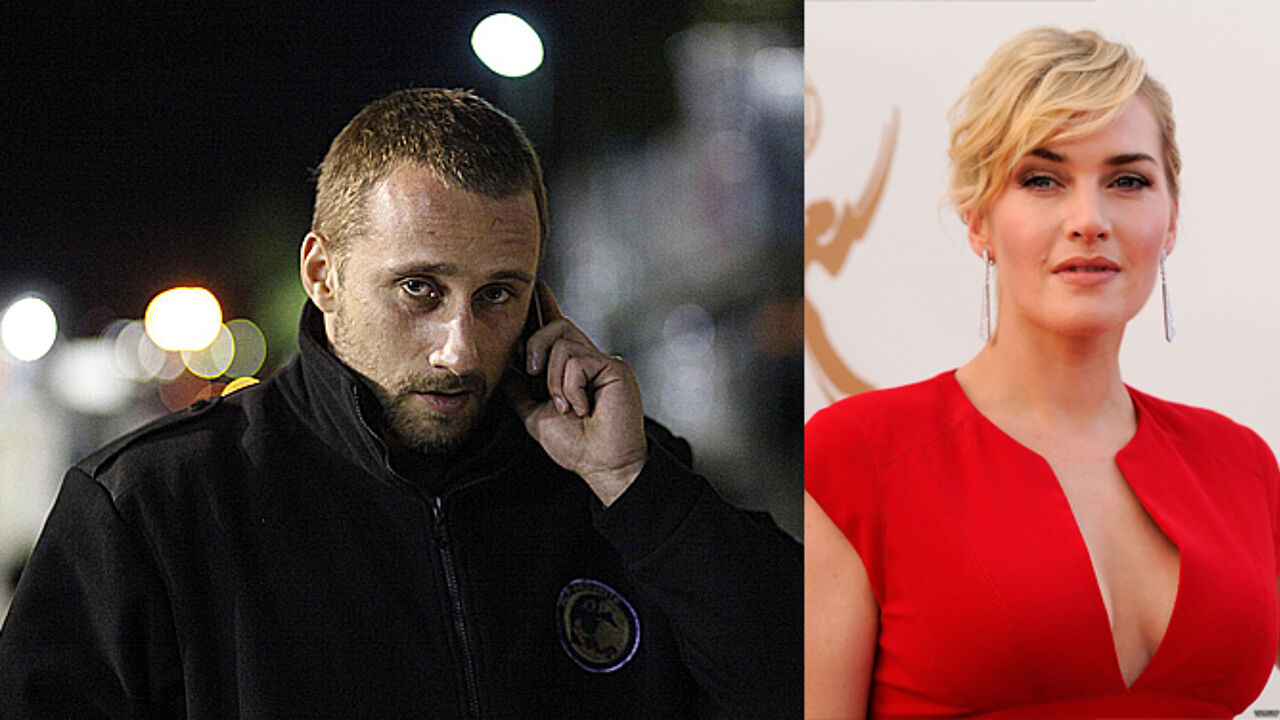 'A Little Chaos' will be directed by the British director Alan Rickman.
The drama is set in the France of Louis XIV. Two rival landscape gardeners played by Kate Winslet and Matthias Schoenaerts are the main protagonists.
They are each charged with the task of designing a fountain for the gardens at Versailles Palace, near Paris. Filming is reported to be due to start in the spring.
Matthias Schoenaerts is also due to play a role in a film version of Irène Némirovsky's book 'Suite Française'.
The 35-year-old Antwerp-born actor has also been nominated for an Oscar for his role in the short film 'Death of a Shadow'.