Union officials held hostage in Town Hall
Three trades' union officials from Ford's doomed Genk plant (Limburg) were held captive by around 100 angry workers from the factory's suppliers on Thursday evening. The three had been negotiating a social plan for the workers that are to lose their jobs as a result of the plant's closure.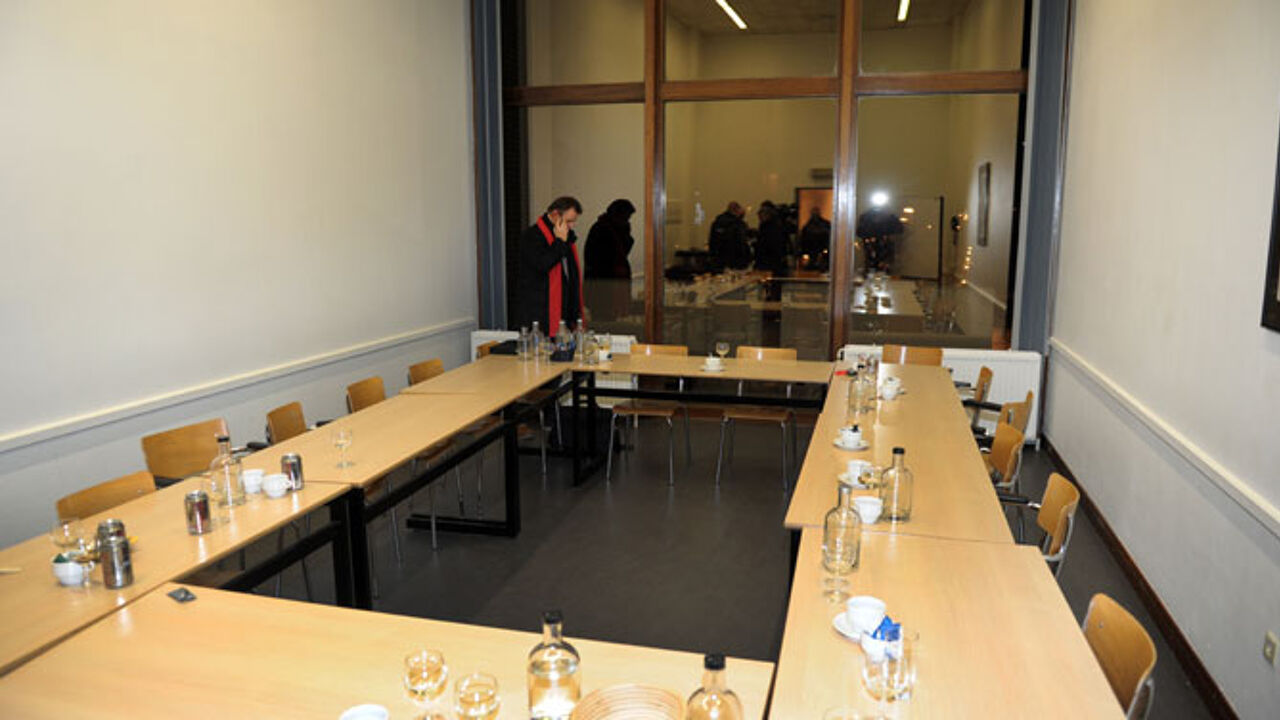 Workers with the supply companies believe that the unions aren't doing enough to defend their interests.
Eventually the Mayor of Genk Wim Dries (Christian democrat) was able to calm the situation and Luc Prenen (Christian trades union), Rohnny Champagne (socialist trades union) and Luc Nijs (liberal trades union) were able to leave the Town Hall at around midnight.
The three union officials said they were shocked by what had happened. The negotiations are continuing today.