Winter weather disrupts Eurostar services
The fresh snowfall expected in Northern France and Southeast England has resulted in Eurostar making a number of modifications to the timetable of its services between Brussels and the British capital London. Four Eurostar trains have been cancelled, while travellers on the services that will run are expected to face delays.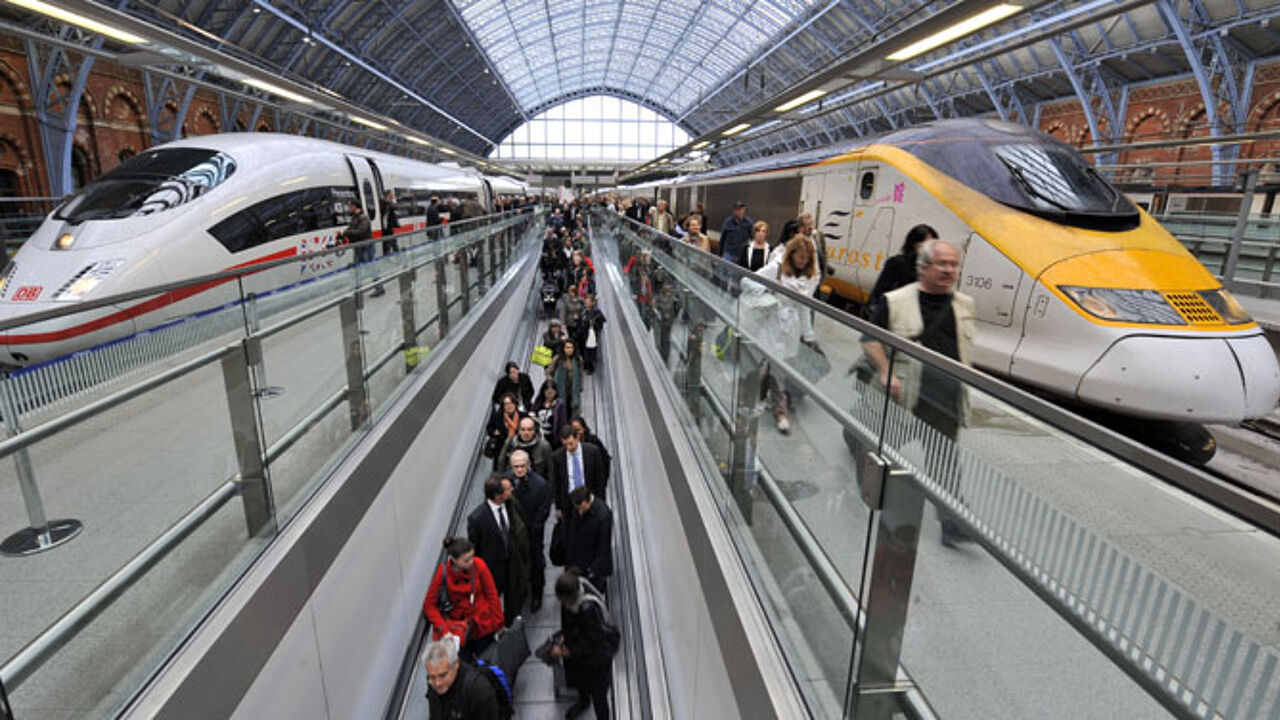 The trains with the numbers 9110, 9136, 9117 and 9153 will not be running.
Anyone with tickets for these trains can either change them for travel on another train or get their money back.
Fyra farce continues
Once again there will be no high speed Fyra services between Brussels and Amsterdam on Friday.
This is "to prevent damage caused by blocks of ice". Test runs are currently being carried out today to decide on whether or not the service will be resumed.
The Belgian rail company NMBS advises passengers to take the IC train to the border town of Essen, change to a commuter train that will take them across the border to Roosendaal, where they can take a Dutch intercity train to Amsterdam.
Anyone with a Fyra ticket for travel on Friday can either exchange it or get their money back.