Can team of technicians get the Fyra back on track?
AnsaldoBreda, the Italian company that built the high speed train Fyra, is sending 30 technicians and mechanics to the Netherlands to find a decent solution for the lingering technical problems. Meanwhile, the Fyra was banned altogether from Belgium.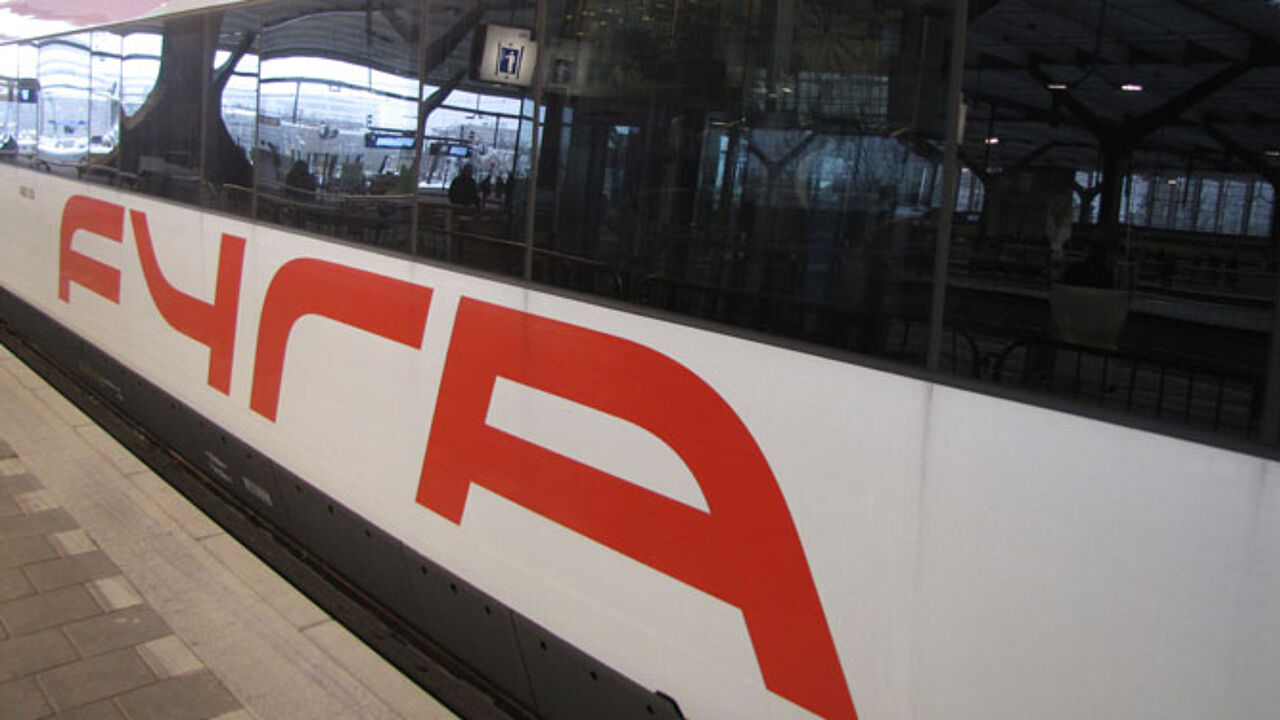 Technical failures have been haunting the Fyra ever since the high-speed rail service between Brussels and Amsterdam was launched early in December.
Yesterday, a Belgian independent state body responsible for ensuring safety on our rail network, decided to ban the Fyra from using the Belgian rail network until the Belgian rail company NMBS can prove that the new trains are safe.
AnsaldoBreda has sent 30 experts to the Netherlands to solve the problems once and for all. The Dutch rail company NS ordered 16 Fyra trains, Belgian Rail only 3. Half of the Dutch trains have already been delivered, the Belgian trains not yet. 
According to press reports this weekend, the NMBS is considering dumping the Fyra altogether, cancelling the previous orders, but it is not sure whether this is still possible and how much this would cost.
Later today, Dutch Rail announced that they have cancelled the orders. 9 of the 16 trains have already been delivered, but the delivery of the other 7 trains has been cancelled. Each train costs between 16 and 20 million euros.