"I wasn't a tiger, I was just a cub"
Kirsten Flipkens has been ousted in the 4th round of the Australian Open. The Belgian tennis diva only managed to win one game against a dominant Maria Sharapova. She promised to fight like a tiger, "but against this Sharapova I was just a cub." Flipkens was the last Belgian player left in the singles tournament.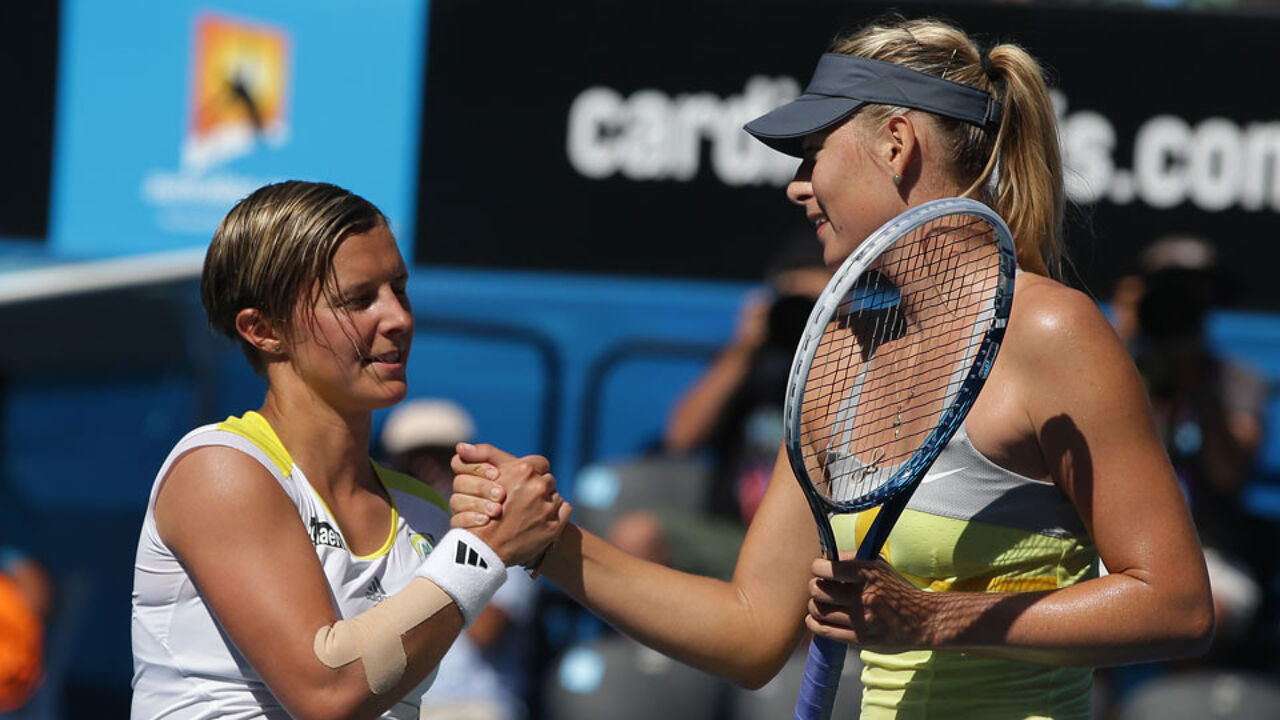 AP2013
An impressive Maria Sharapova, the world's number 2 on the professional WTA rankings, continued her excellent run in Melbourne, sweeping away her Flemish opponent 6-1, 6-0 in 1 hour and 8 minutes. Sharapova has only lost 5 games in 4 matches so far, setting a new record going into the quarter-finals.
However, Sharapova did struggle at times against Flipkens, needing more than 11 minutes to hold serve in the 4th game. "I didn't start the match really great. I was facing a different type of opponent and I was making a few more mistakes than I would have liked."
For Flipkens, the defeat did not come as a surprise against in-form Sharapova, but she had hoped for a bit more than just one game. Before the match, she had promised to fight like a tiger. "But against a Sharapova at her best, I turned out to be not much more than a cub."
"Sharapova played really impressive. That's all I can say. I gave it all, but I didn't get the chance to play my type of game. In the first set, I could have won a couple of games more, as it was often deuce or advantage."
"I felt that my slice made her uncertain in the first set. She also double-faulted a couple of times. But after the opening set, she upped her level and there was nothing I could do."
"I had 3 fantastic weeks in Australia: a quarter-final, a semi-final and a 4th round here at the Australian Open, facing Sharapova in the Rod Laver Arena. I can be happy with that", Flipkens told reporters.
The former junior Wimbledon champion is now at 43 in the WTA rankings, but will probably move some more places up the ladder. "I don't know how long this dream can last, but I am enjoying every moment of it." This is how she put it on Twitter: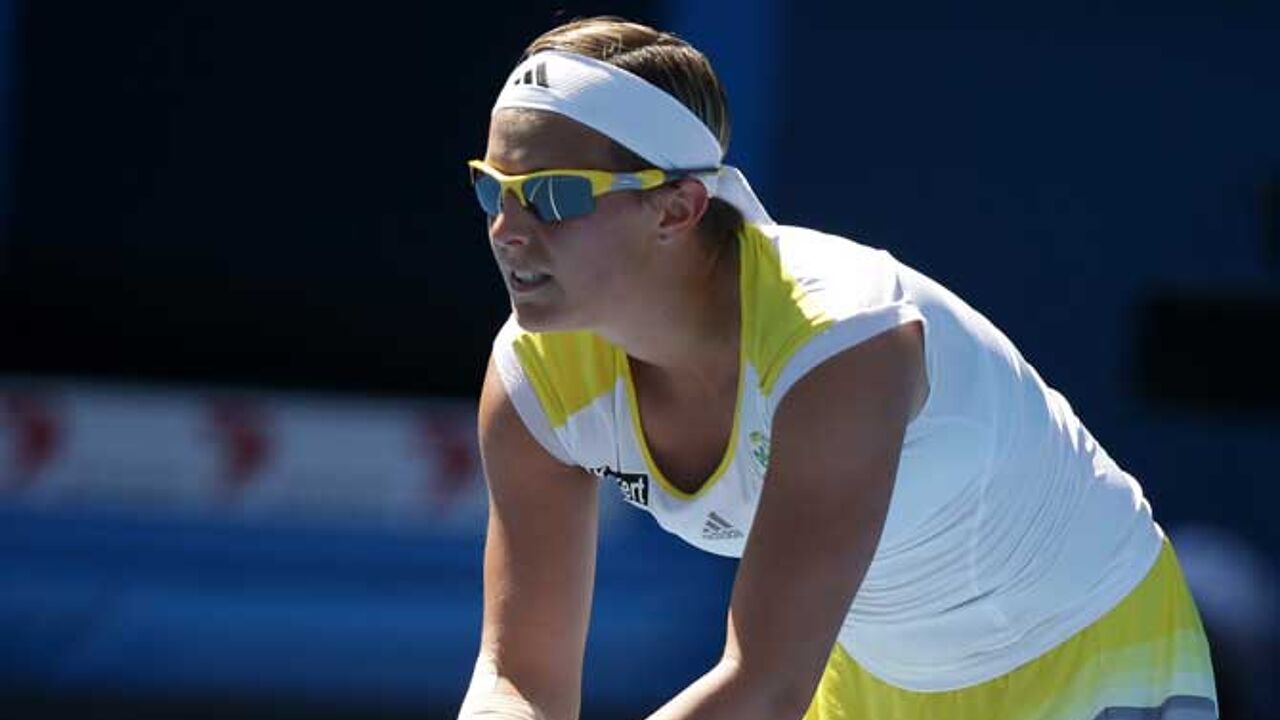 AP2013