"If you don't have to go out, please stay at home"
It started snowing early on Sunday morning in the southern part of Belgium. The snow next covered the whole country during the course of the day, making driving particularly hazardous. The VRT's weather presenter Frank Deboosere says we are having 5 centimetres of fresh snow. Air traffic at Charleroi and Zaventem has been affected.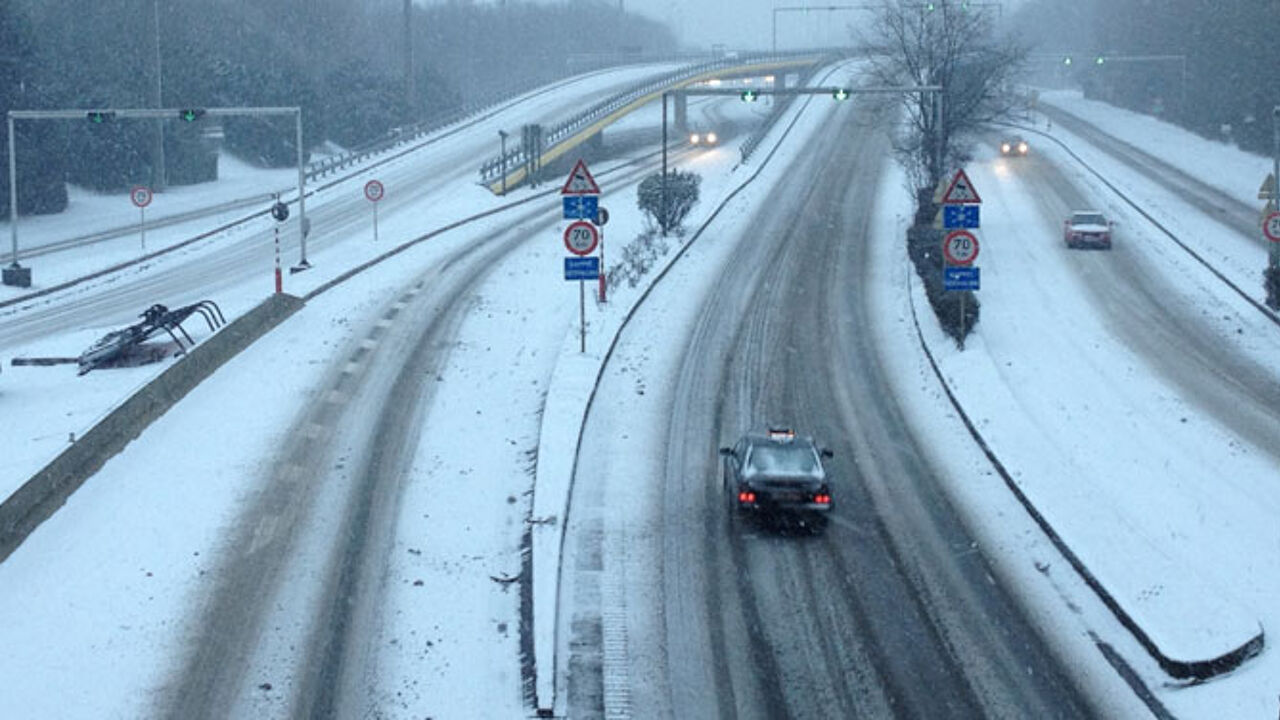 Frank Deboosere warns against very tricky driving conditions. "It can be really dangerous on our roads. Later during the day, the snow can turn into sleet or rain falling on a frozen surface, especially in southern parts of the country. This will result in hazardous driving conditions."
Hajo Beeckman of the Flemish Traffic Centre says gritters will do their work, but they will start on motorways and major trunk roads. Considering the fact that there is less traffic on a Sunday then on a weekday, the snow will not go away so quickly", he warns, before giving some advice: "If you don't have to go out, you can better stay at home. It's better to postpone a trip if it was just for leisure. So if it is not really necessary, I would advise against going out or making a trip today."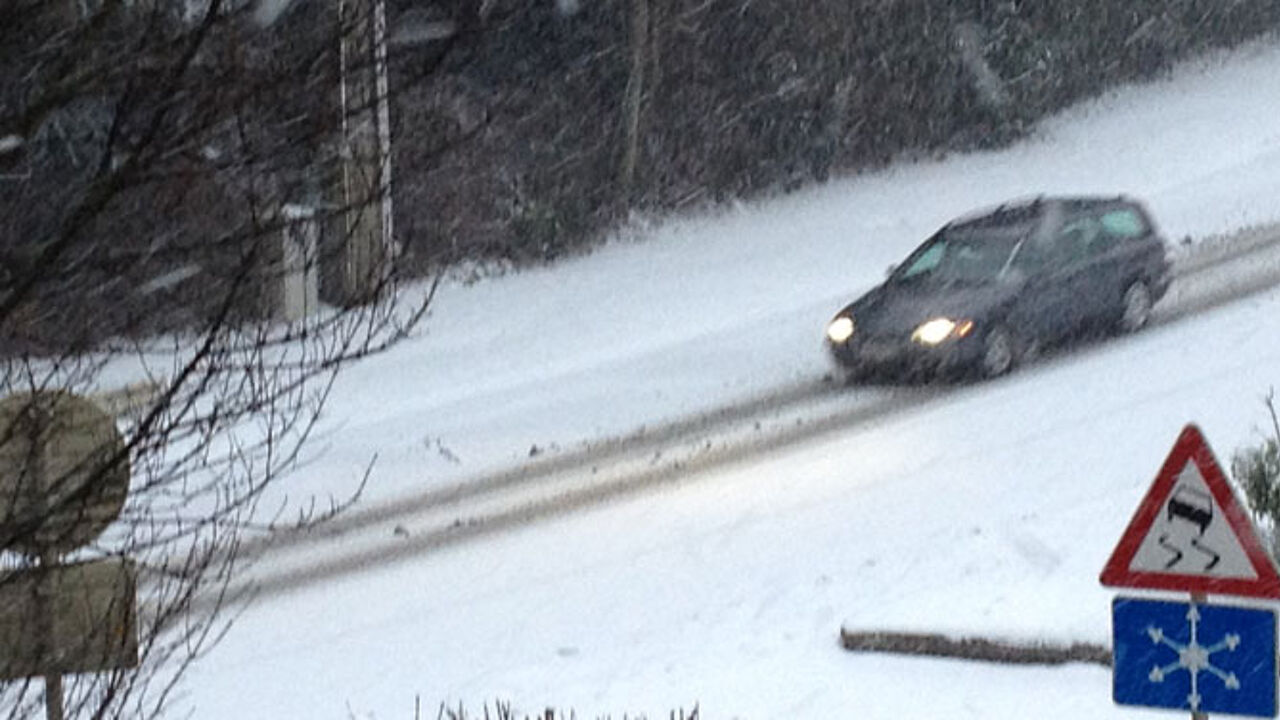 Brussels South Airport in Charleroi closed
What about public transport? Bus services provided by the Flemish public transport company De Lijn are most affected in the Flemish Ardennes (the hilly area in the southern part of East Flanders) and the Pajottenland west of Brussels. Bus services of the MIVB in Brussels are also disrupted. Some services have been cancelled. In general, services involving hilly roads are most disrupted.
No major problems were announced by Belgian Rail, although there are delays.
Flights arriving at the airport of Brussels South in Charleroi were diverted to Frankfurt, Düsseldorf, Maastricht or Brussels Airport in Zaventem due to the poor visibility. This was the case for several flights this morning. In Zaventem, staff were working hard to keep two runways open. There are reports of delays.
It's not the end of the cold spell yet
Today, tomorrow and Tuesday will see temperatures around zero degrees Celsius. After that, temperatures will drop again, with maximum temperatures staying below zero during the day. It's early to say, but some predictions claim the cold spell could be finished during next weekend.