Fyra builder AnsaldoBreda comes with apologies
After the lingering problems with the high-speed rail link Fyra, the Italian manufacturer AnsaldoBreda has apologised. On Monday, the Dutch and Belgian authorities will discuss a new rail service between the two countries.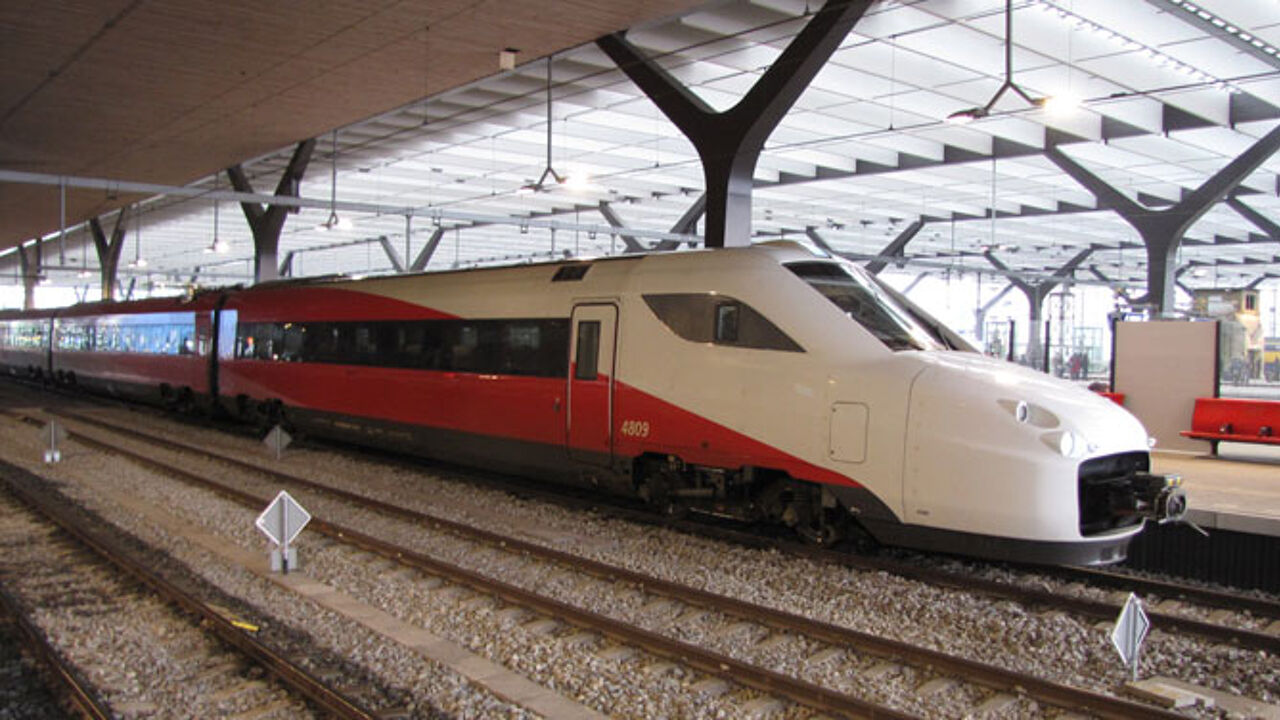 Fyra trains have been banned from the Belgian rail network after parts of the train were found on the rails during an inspection round. Ever since the rail link was launched at the start of December, it has been a story of serious problems, delays and technical failures.
The Dutch Rail Company NS has cancelled the order for 7 of the 16 Fyra trains that haven't been delivered yet, Belgian Rail is considering doing the same for the 3 Fyra trains it ordered. In this respect, the CEO of the Belgian Rail Company NMBS, Marc Descheemaecker told the current affairs TV programme "De Zevende Dag" this morning that he is sick of the continuing problems. He announced "drastic measures" for tomorrow. The NMBS will probably cancel the orders. 55 percent of the 60 million euros has already been paid, but the NMBS is confident they should get at least part of that money back.
Looking for alternatives
Meanwhile, AnsaldoBreda is trying to contain the damage, by sending a large team of 40 experts to solve the problems, and by apologising. However, this could be too little, too late. With all Fyra services between Brussels and Amsterdam cancelled for the moment, the Belgian and Dutch rail authorities are looking for alternatives.
In order to introduce the Fyra link, another rail service (not a high-speed link but a normal one, and with more stops) was scrapped. Maybe this service can be reintroduced. The present cancellations are posing a real problem for Belgian and Dutch commuters working across the border.