Seppe Smits grabs the bronze in the big air competition
At the FIS Snowboard World Championships in Stoneham, Quebec, Finland's Roope Tonteri took the gold in the big air event. Sweden's Niklas Mattsson came second, Belgium's Seppe Smits third.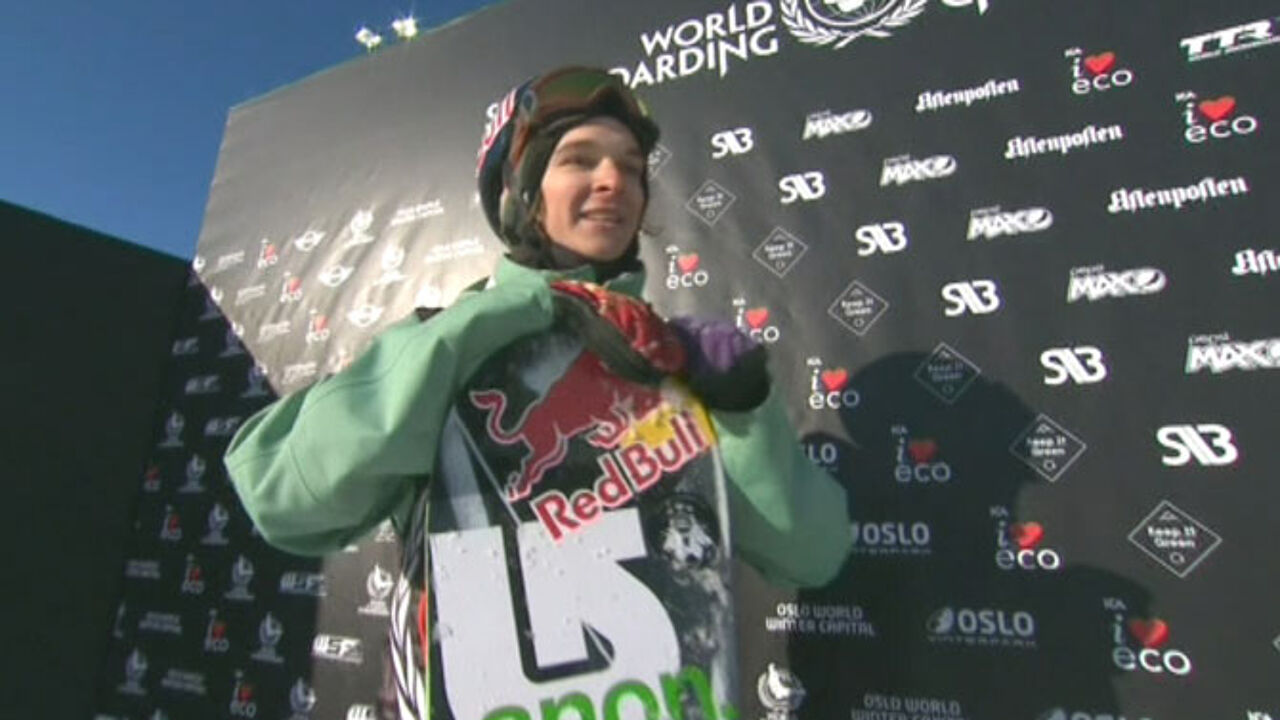 Tonteri collected 188.50 points, compared to Mattsson's 177.75 points. Smits had to be content with 149.50 points, but this was enough to take him on the podium.
Big air is not an Olympic event, contrary to slope style. Tonteri also clinched the gold there, with Smits failing to grab a medal. The Belgian didn't make it through the preliminaries. His bronze medal in the big air partly makes up for this. Smits already took a big air silver medal at the 2009 and 2011 World Championships.
Where slope style is concerned, Smits has already qualified for the Sochi Olympic Winter Games in 2014.