"Prince Laurent did nothing wrong"
The Belgian Foreign Minister, Didier Reynders (Francophone liberal), says that he has not found any evidence that Prince Laurent has had any meetings that clash with the agreement reached between the prince and the government in 2010.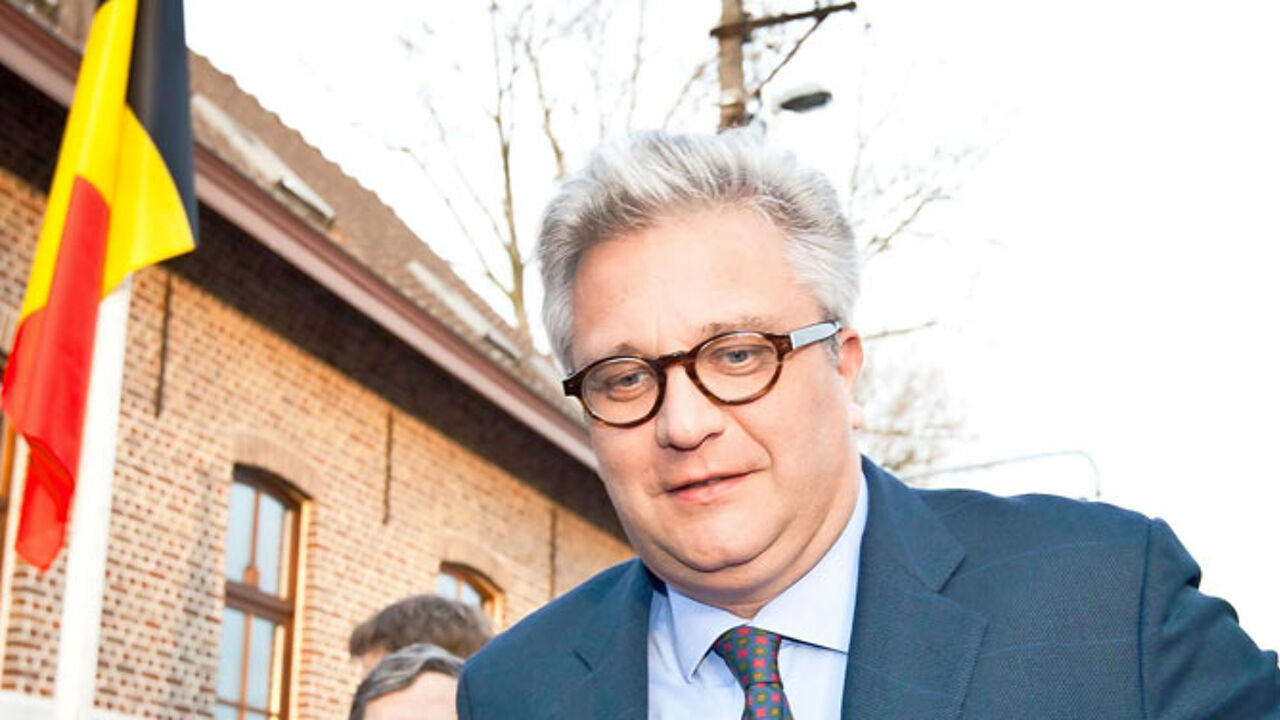 Under the agreement the prince has to inform the government about foreign trips and any meetings with diplomats.
Last week the prince's projects in Angola came under scrutiny and there were allegations about meetings with Angolan diplomats that the government had not been notified about. Premier Elio Di Rupo (Francophone socialist) even threatened to withdraw the prince's allowance.
Foreign Minister Reynders has now written to Mr Di Rupo and opposition leader Bart De Wever (Flemish nationalist) to say he found no indications of inappropriate behaviour.
Mr Reynders contacted the Angolan embassy, the prince's lawyers, his foundation and spoke twice with the prince in person.
All this allowed Mr Reynders to say that he had obtained to indications that point no contacts with representatives of Angola or any other state that conflict with the commitments that the prince made two years ago.
Flemish Nationalist leader Bart De Wever is not impressed by the 'verifications' carried out by the Foreign Minister. He told TV viewers: "I don't live on another planet. I've been on the phone too and people tell me a quite different story."
Mr Reynders, though, is insisting on hard evidence and rejected the N-VA leader's assertions as 'populism'.