BDW: "Francophones want money and Brussels"
Bart De Wever, the Mayor of Antwerp and the leader of the country's largest political party, the Flemish nationalist N-VA, has lashed out at Francophone parties. Mr De Wever told Flemish TV viewers that the Francophones want money, as much as possible and for as long as possible and they also want Brussels.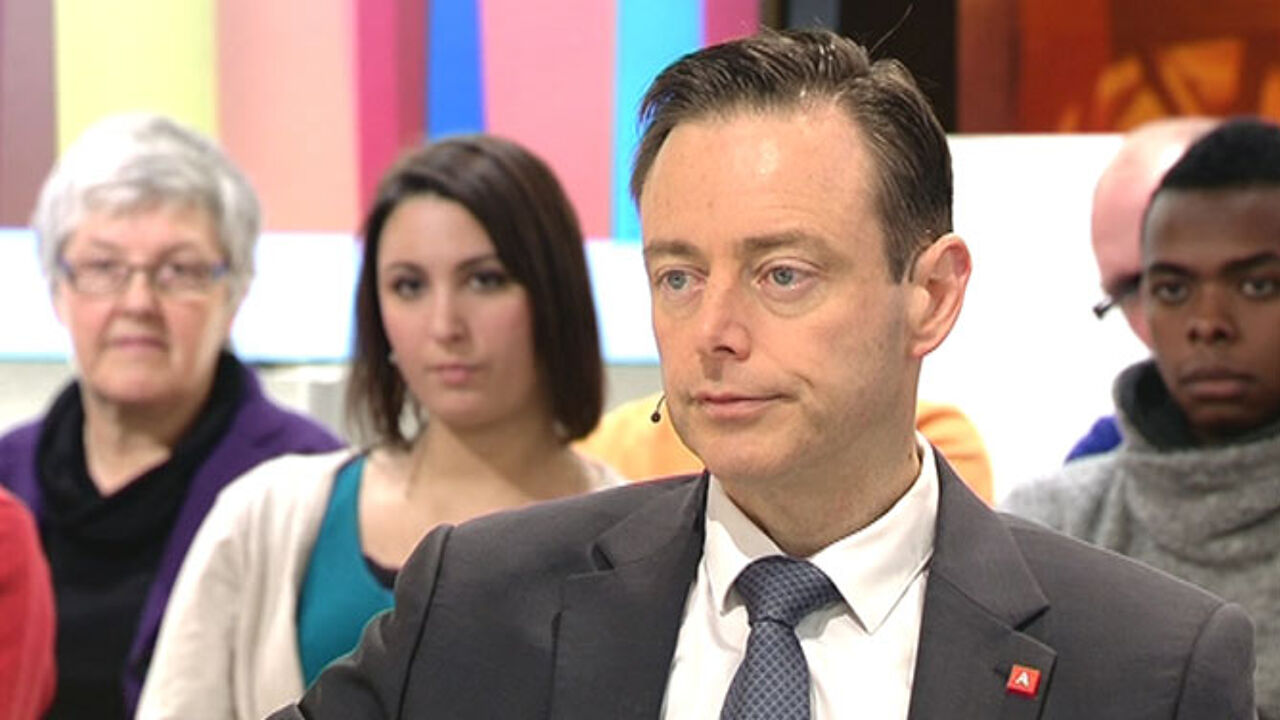 The N-VA leader was speaking during the VRT's politics show De Zevende Dag on Sunday. Mr De Wever's words were seen as a response to the pronouncements of Social Affairs Minister Laurette Onkelinx (Francophone socialist), who wants Brussels to co-operate more closely with Wallonia and rejects all concessions to the separatist N-VA.
The N-VA leader spoke of a paradox: "They attack us in all possible ways, shout blue murder, but at the same time are making preparations. They are performing great theatre. They say that they love Belgium and that the N-VA is pressing for divorce and are egotists. They speak in moral terms, say that they are better than the N-VA and sadly many Flemings believe them."
"It is a trap we should beware of. By launching an attack, some Flemings are backtracking. A year and a half before the elections they are very busy with not making concessions. I hope that we cannot be ignored in 2014. Otherwise it will result in a second Di Rupo administration and four more years of status quo. I will not play this game."
If Mr De Wever is given the initiative in 2014, after the federal elections, he will press hard for confederalism: "This means that we will decide what we do together, how we will do this and at what price."
The N-VA leader believes that the Francophones' attachment to Belgium has more to do with money than with patriotism: "They want money, as much as possible and for as long as possible and they also want Brussels. That's where their love for Belgium ends."