Ford: blockades in place despite court order
The industrial dispute involving Ford and its subcontractors remains deadlocked. A court has ordered people working for the subcontractors to end their blockade of their employers or pay a fine, but so far the workers have refused to lift their blockade.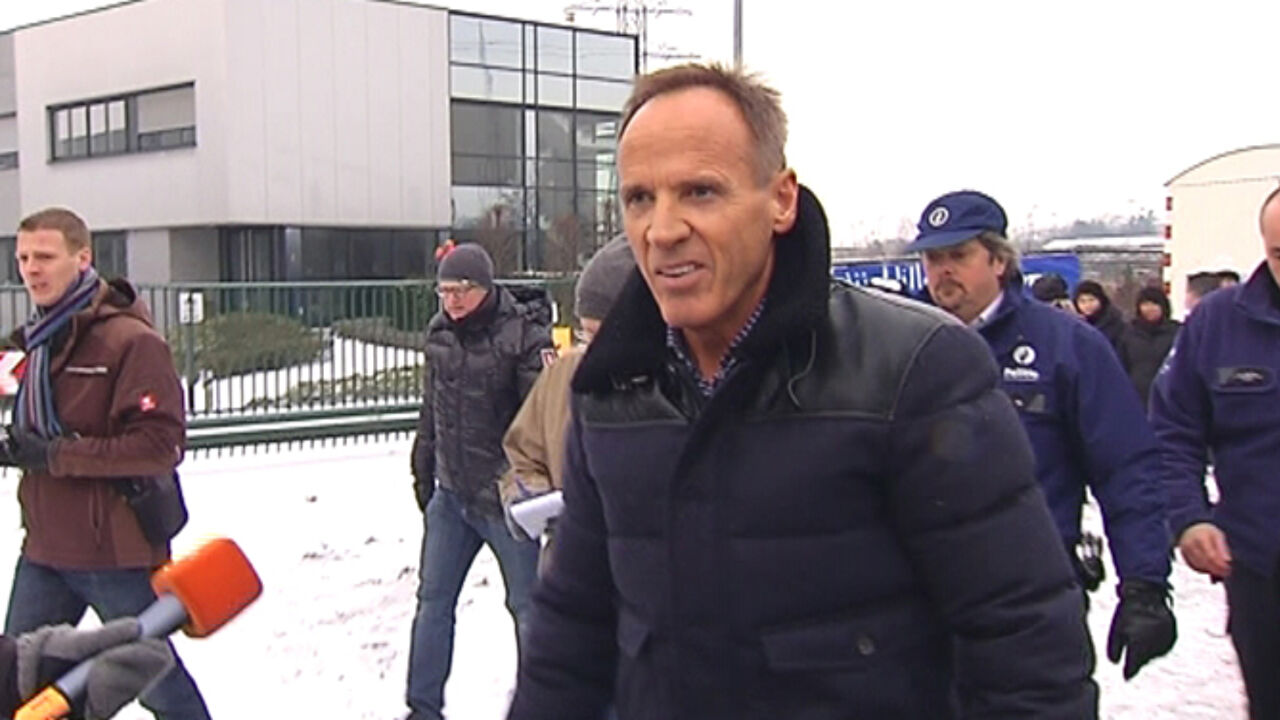 On Monday a bailiff attended the scene to record that the blockades of the subcontractors continued. The blockades mean that no spare parts can reach the Genk Ford plant whose closure was announced last year.
Some of the employees working for subcontractors again manned blockades last night and this morning. They stressed that they are not preventing those willing to work to enter the factories and many employees chose to do so.
The bailiff visited the gates of the Ford subcontractors in the course of the morning. Police too were on hand, but no problems were reported. The bailiff read out the judge's order. A union representative demanded a copy of the decision. Initially, she did not receive one, but later a copy was handed over together with an order to pay a 1,000 euro fine.
The access road leading to Ford subcontractors was partially cleared at the weekend. Here the blockade has disappeared, but trades unionists are manning a picket line. Cars can drive in and you can get through on foot.
The Ford plant itself remains idle because no parts have been able to reach the factory.