Fyra crisis: Italians get ultimatum
Belgium's state-owned rail company NMBS is giving AnsaldoBreda, the Italian manufacturer of the would-be high speed train to the Netherlands, three months in which to sort out the problems. The Fyra has been dogged by a raft of difficulties since it was introduced on the Brussels Amsterdam run last December. Today the rail watchdog has banned all Fyra traffic in Belgium out of safety concerns.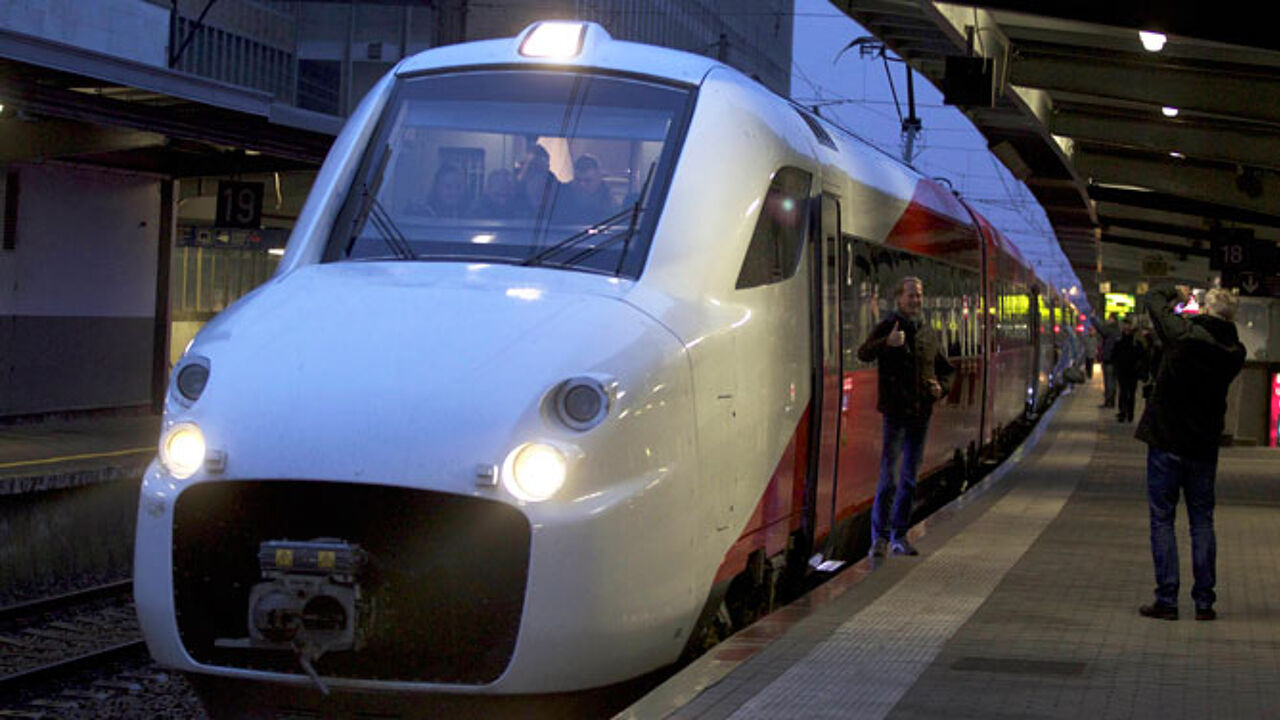 If AnsaldoBreda fails to sort out the mess the Belgian rail company will tear up its contract with the Italians.
The NMBS board is also holding AnsaldoBreda responsible for the financial damage suffered as a result of the faulty trains. The rail company is suspending its delivery of a first three Fyras. The ones operated at the minute are owned by the Dutch.
In order to plug the gap Belgian rail will operate a direct service to the Dutch city of Roosendaal from Antwerp.
Patience with the Italians is running low. The Dutch Infrastructure Minister demanded on Monday that the Belgian and Dutch rail companies come up with an alternative as quickly as possible.