How can you get to Amsterdam?
The high speed Fyra train to Amsterdam has been cancelled due to safety concerns and the old Benelux rail service has been axed, so how do you get to Amsterdam if you don't have a car?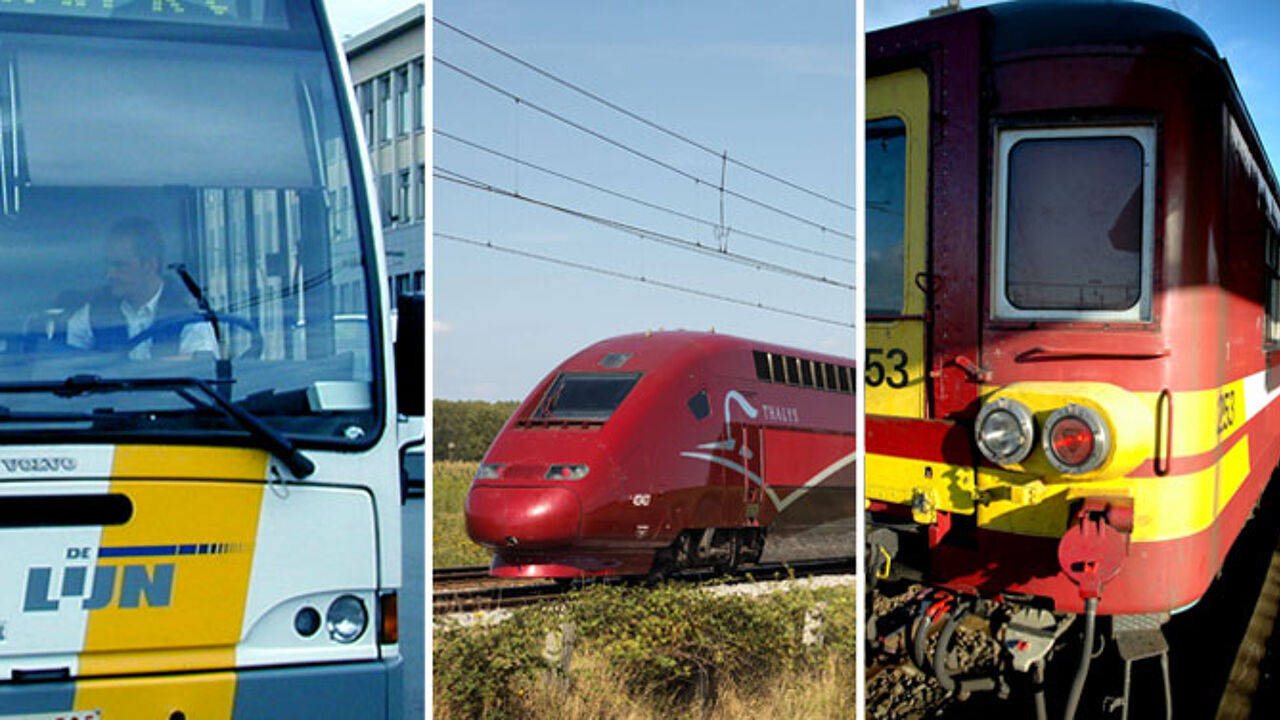 Getting to the Netherlands is not as difficult as you may think following all the reports of woe on the new Fyra high speed rail services that has now actually been banned. Rail still remains an option, but it is a lengthy three and a half hour journey. It's the cheapest, but the lengthiest option. To cross the border you need to take the omnibus service to Roosendaal. If you plan well the trip from Brussels to Amsterdam can take as little as three hours and a half!
Fortunately on Monday the Belgian rail company announced that it would introduce a direct rail service between Amsterdam and the Dutch city of Roosendaal as a stopgap measure.
The Thalys high speed rail service is faster, but on average twice as expensive. There are fewer Thalys services to Amsterdam, but you will get there in two hours.
There's also the Eurolines bus that operates between Brussels or Antwerp and Amsterdam. Some services don't stop on the way. Others call in the main cities.
Megabus operates between Brussels and Amsterdam and like Eurolines takes two hours and a half to finish the journey.
Passengers travelling from Antwerp can take the Veolia bus service to Breda and there switch to the regular train to Amsterdam. The Flemish local transport company operates a service from Turnhout via Antwerp to Tilburg and Reusel in the Netherlands.
If you are really naughty, loaded and don't care about your ecological footprint the plane too is an option. KLM and Air Malta will take you to Amsterdam or vice versa in 50 minutes.
Of course all these options also run in the opposite direction. So if you're in Amsterdam and need to get to Belgium, they should be helpful too! Have a great journey or as they say in Holland 'Goeie reis'!