Should children follow in their parents footsteps?
That's the question that De Apotheker, an industry magazine for Belgian chemists, put to its readers. The results are pretty startling: over 60% of respondents urged their offspring not to become a chemist like their parent.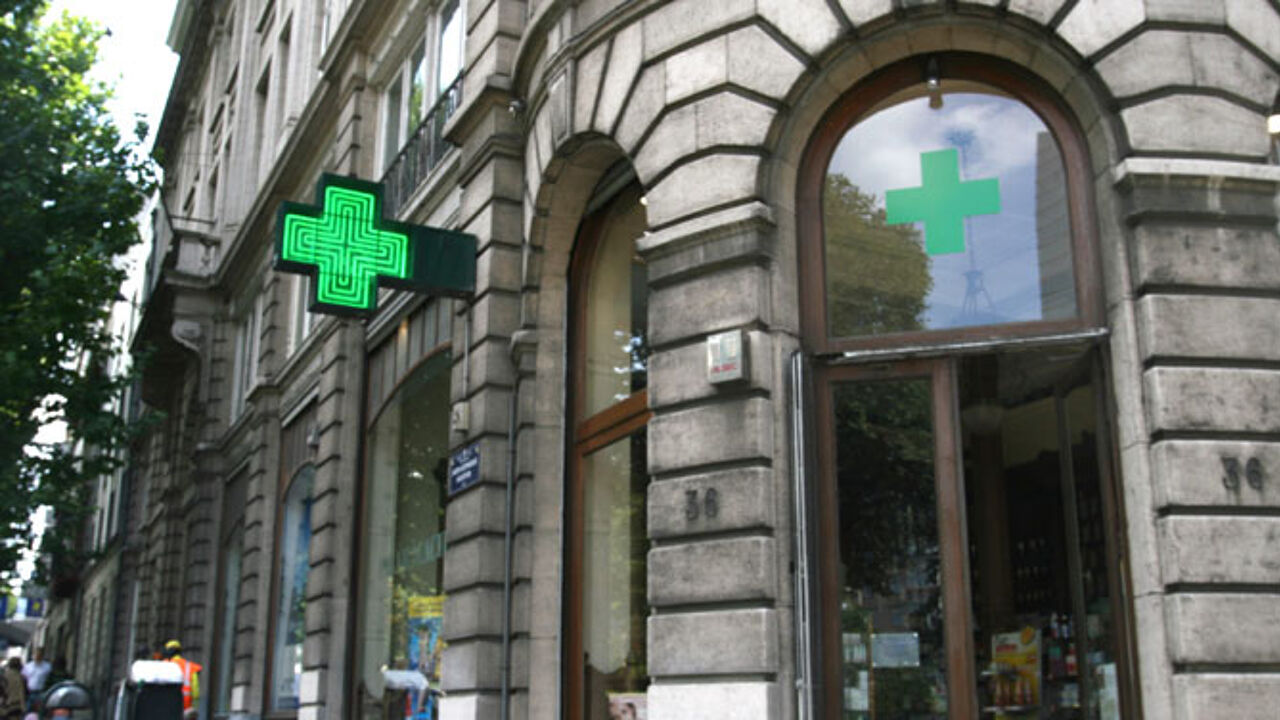 Ten years ago nearly half of all chemist shops passed from parent to child. Today over 60% of chemists absolutely don't want their children to embark upon pharmacy studies at uni.
The survey shows that just over half of all chemists would choose the same profession if they could start all over again. A quarter bitterly regrets their decision. It's above all long-serving chemists who are unhappy in their profession.
The Chemists' Association says that 2012, a particularly difficult year, is largely to blame for the result. The association's Jan Depoorter told the daily Het Nieuwsblad: "We are now obliged to sell the cheapest medicine. Often it wasn't in the shop and this led to frustrations for the chemist and for the patient."
The association's secretary general also speaks of great resistance to the encroachment of IT tasks on the chemist's job. As a result chemists spend more and more of their time behind a computer.