"Longer flying hours will jeopardise safety"
Pilots at several European airports are staging protests today against European Union plans to increase the number of hours pilots are allowed to fly a day.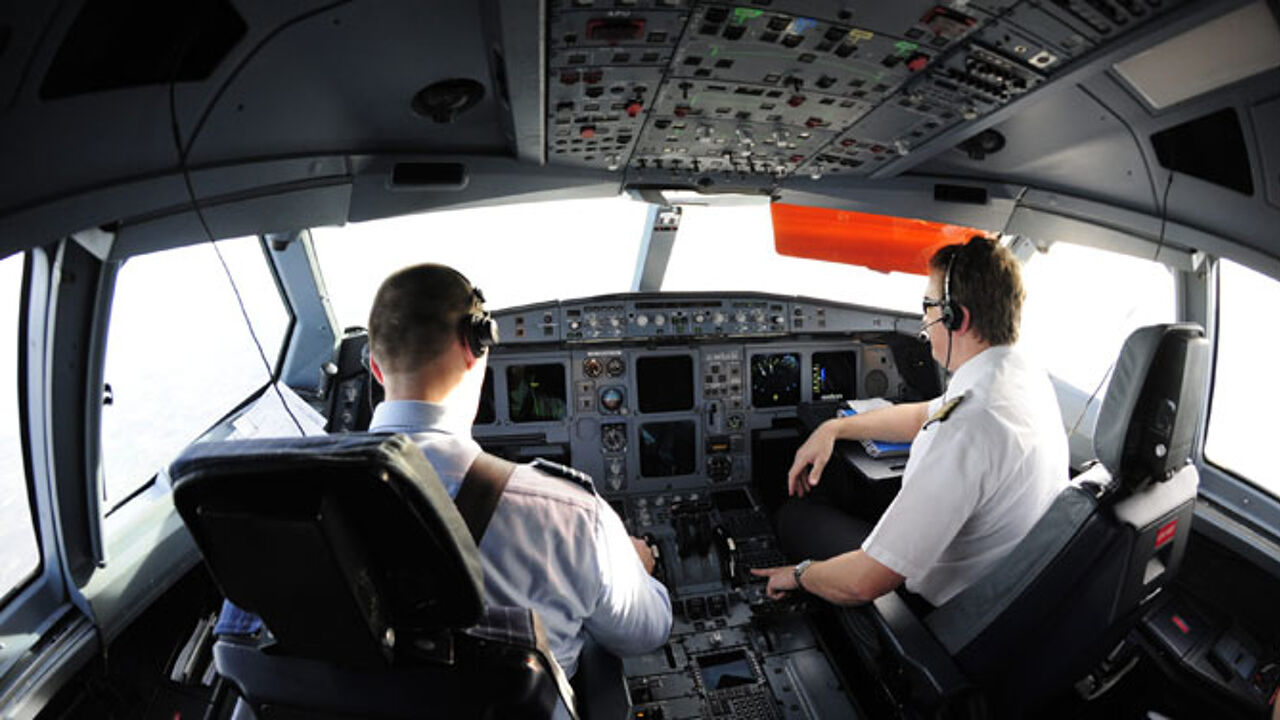 BELGA/LALMAND
The protest is being called 'Walk for Safety'.
The pilots point to scientific research carried out by the European Aviation Safety Agency that is said to prove that to lengthen flying hours would be irresponsible. The pilots say that the EU has rejected this research and came up with proposals that put the lives of people in the air and on the ground in danger.
The European authorities have modified the proposals on 30 points, but concern among pilots remains great. Christophe Verleye of the Belgian Cockpit Association says that extending the number of flying hours allowed at night from 10 to 12 is irresponsible. The Belgian Cockpit Association also rejects plans to extend the period of time that pilots can combine flying and being on stand-by to 20 hours.
This morning pilots at Brussels Airport handed out leaflets. Passengers should not suffer any disruption as a result of the protest. The European authorities accuse the pilots of rabble rousing and say that they are spreading fear needlessly.