Belgian shot dead in Rotterdam
A Belgian national was shot dead in the Dutch city of Rotterdam on Sunday night. The 40-year-old Limburger managed to alert the police to his plight, but was dead before officers could reach the scene of the incident.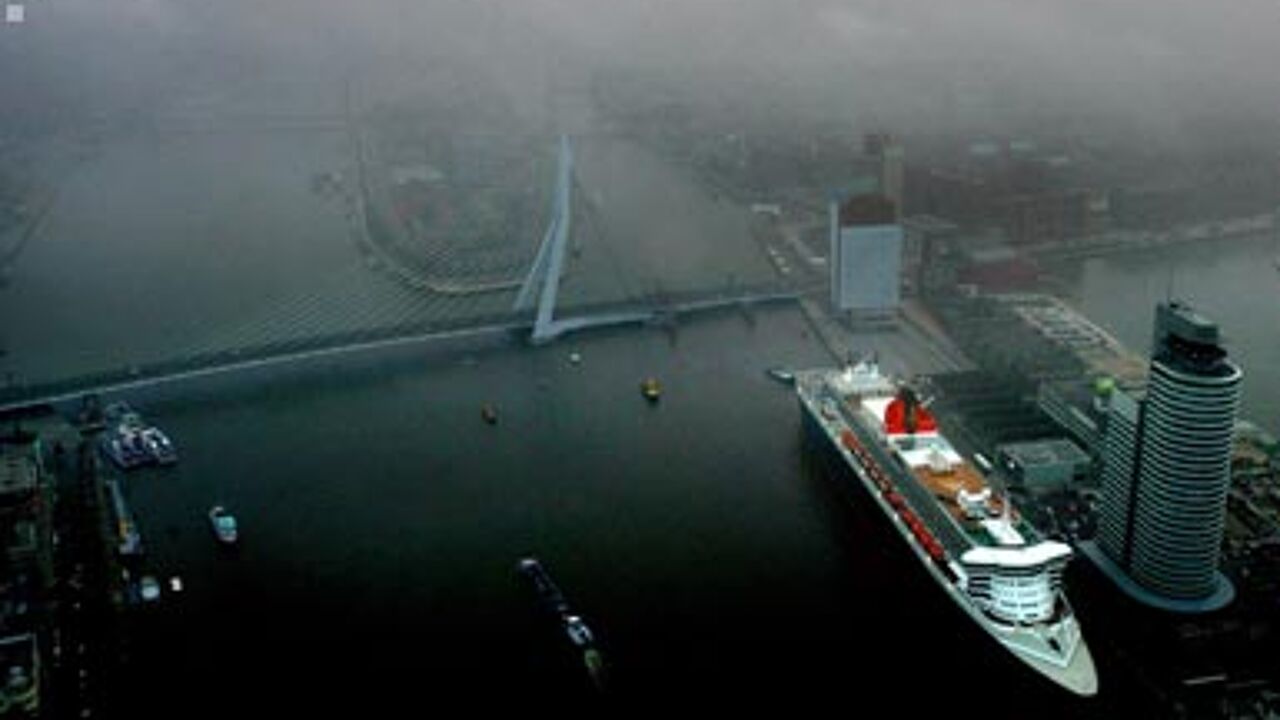 It was around 8pm that the victim called Dutch police. He was hard to understand but the Dutch police took the matter very seriously and dispatched several units to search for the guy. Police then received a second call alerting them to a shooting on the Essenburgsingel.
When the police arrived the Limburger was already dead. The victim is a businessman from Meeuwen-Gruitrode with a business in the Genk area of Belgium's Limburg Province. Dutch police are still in the dark as to the motive of the crime and the identity of those involved in the shooting.