Over one in ten Belgians has seen 'Skyfall'
The James Bond movie 'Skyfall' was the most popular film in Belgian movie theatres in 2012. 1,151,500 tickets for the film were sold at box offices.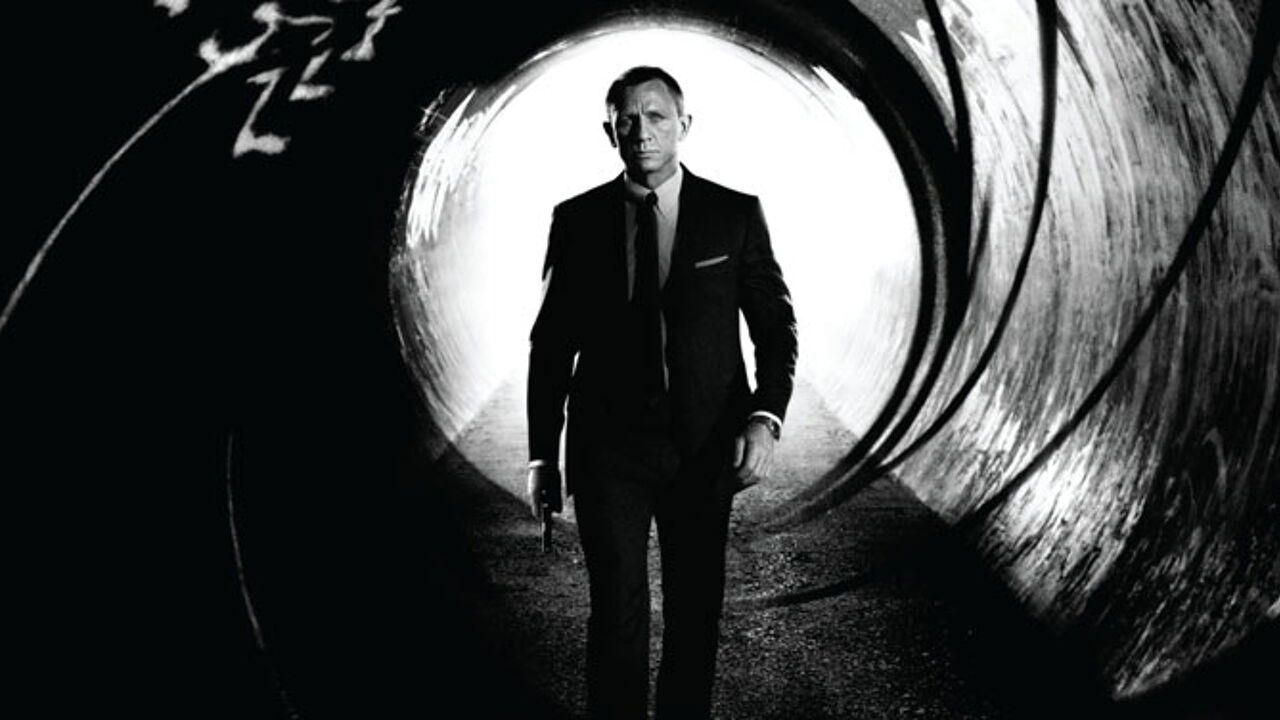 The figure comes from SICR-ICDO, the industry body that collects information about cinema goer numbers.
'Ice age 4' features in second position with 830,400 people buying a ticket. 'Twilight saga: Breaking Dawn Part 2' with 746,800 viewers was third. The movies 'The Dark Knight Rises', 'Madagascar 3', 'Hunger games' and 'Alvin and the Chipmunks' complete the list.
'The Hobbit: an Unexpected Journey" features in eighth position with 490,100 cinema goers - a disappointing result so far. The movie is still in movie theatres so the figure could still rise.
'Ted' and 'The Avengers' share the ninth spot.