Police reforms: cut management by two-thirds
A study commissioned by the chief of Belgium's Federal Police, Catherine De Bolle, suggests that the police force should make drastic cuts in its management structure. The reforms are needed to make the police more efficient and get more officers out on the beat.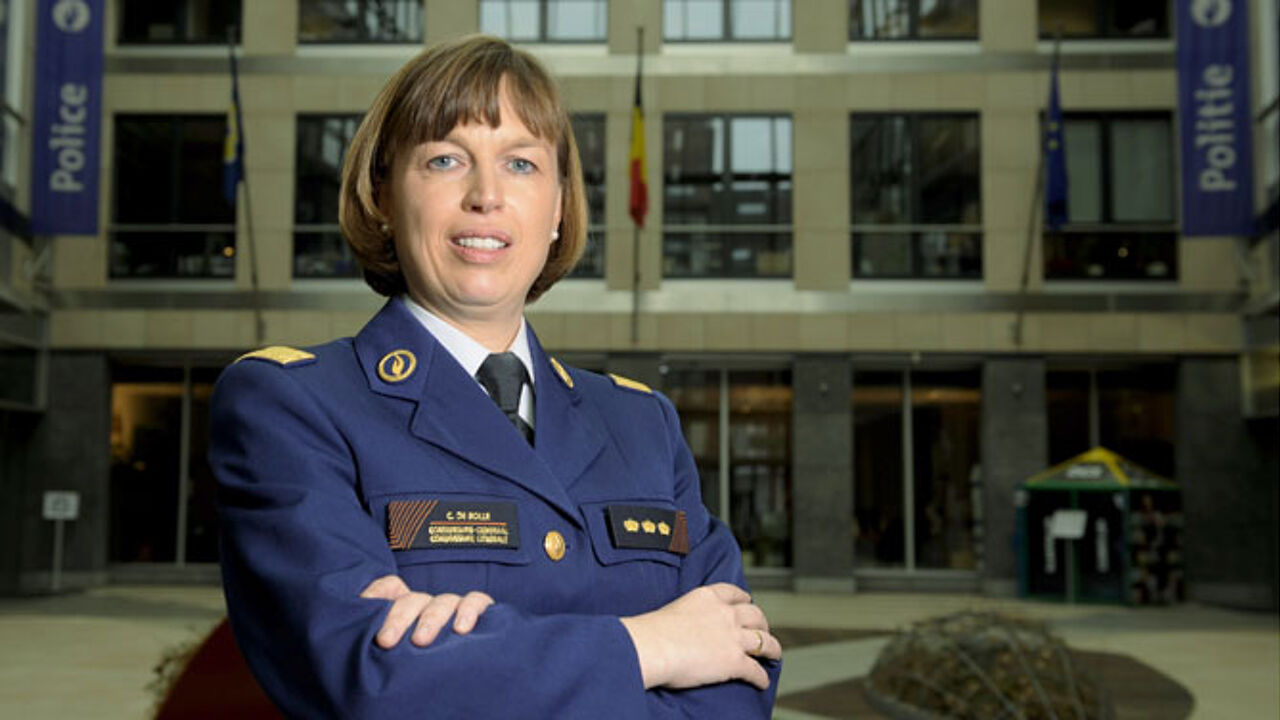 Details of the police reform plans are published in Tuesday's edition of the daily De Standaard. The document suggests that two out of every three directors' posts should be axed. This would mean that the number of police directors would be reduced from 80 to 30. The staff freed up in this way would end up on the beat. The study suggests that at best this could lead to an increase in capacity of around a quarter.
The study believes that the reforms should coincide with the reform of Belgium's judicial districts: the number of districts is being cut from 27 to 12. At present each district has a judicial and an administrative director.
The document was drawn up by police chief De Bolle, criminologist Brice De Ruyver and the public authorities' manager Frank Van Massenhove. The Belgian Interior and Justice Ministers received details of the plans on Monday. It is Interior Minister Joëlle Milquet (Francophone Christian democrat) that will now have to decide on the matter.
The Belgian Justice Minister Annemie Turtelboom (Flemish liberal) too backs the proposals. "The police reforms are twelve years behind us and I believe it's time we lived with fewer management posts and had more officers out on the beat doing real police work."