Family reunions drop by a quarter
Figures from the Asylum and Migration Secretary Maggie Block (Flemish liberal) show that the number of family reunions continues to fall. Family reunions involve people staying here legally who are joined by relatives living abroad.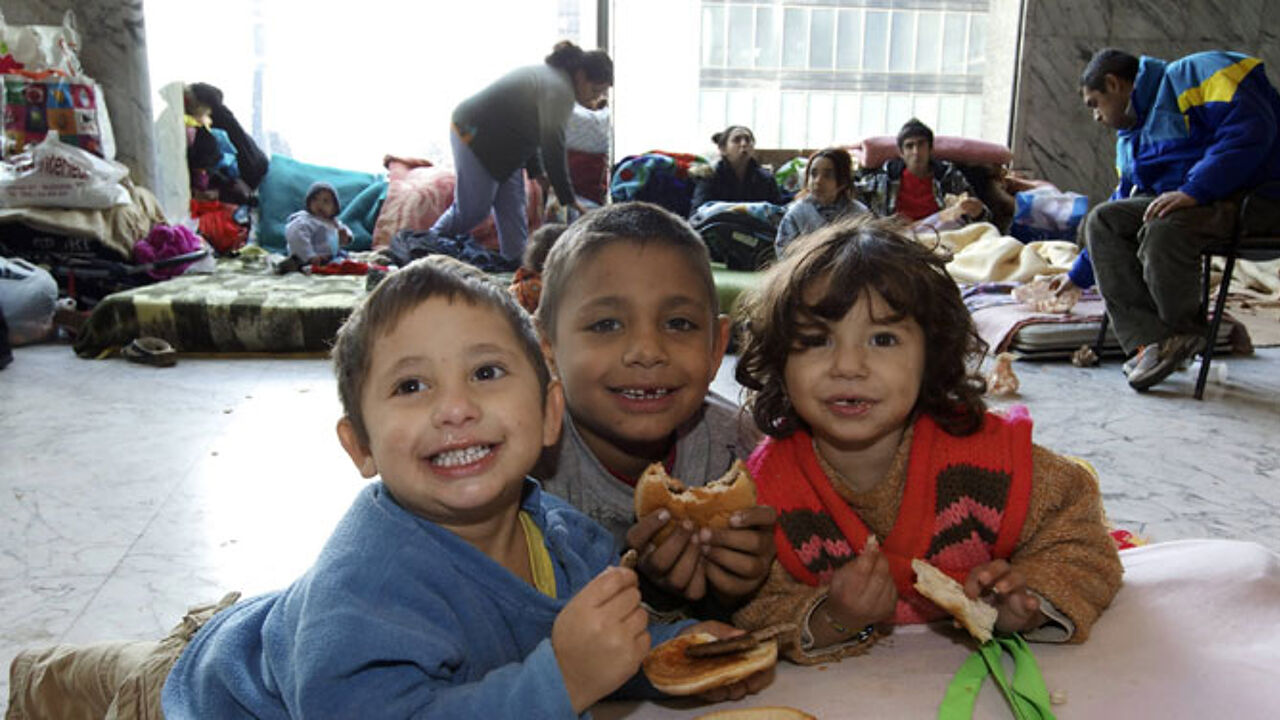 In two years' time the number of residence permits issued to people being reunited with their relatives in Belgium fell by a quarter.
In 2010 41,336 residence permits were issued. By 2011 the figure had fallen to 36,828. Last year 30,096 permits were issued.
The fall is being linked to stricter legislation on family reunions. People who cannot show that they have sufficient means to care for relatives who are brought into the country will no longer qualify for family reunions. Half of all refusals are linked to the absence of means to help in the maintenance of new relatives.
Around half of all applications are being turned down. Flemish Christian democrat lawmaker Nahima Lanjri: "In this respect the law largely meets its goal. The legislation is above all intended to give newcomers a better future in our country. Sufficient and reliable income is important."
Opposition Flemish nationalist lawmaker Theo Francken too is pleased. He says that the figures show that immigration policies that are stuck too are a success story.