Venice Biennale: J.M. Coetzee is curator of Belgian pavilion
Belgium has asked the celebrated South African author J.M. Coetzee to serve as the curator of the Belgian pavilion at next summer's Venice Biennale.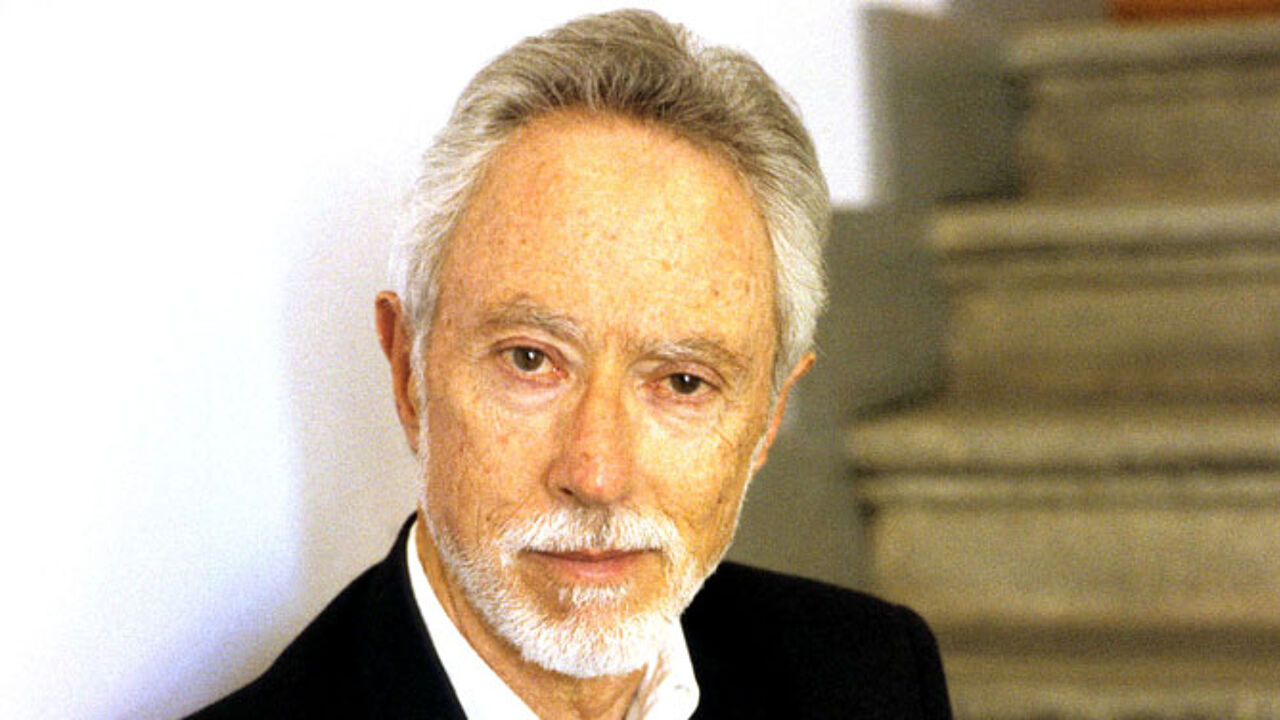 John Maxwell Coetzee received the Nobel Prize for Literature in 2003 and is seen as one of the world's greatest living authors. He was born in South Africa, but today holds Australian citizenship.
He is the author of sagacious and complex novels that often focus on an individual trying to hold his own in a group. The author is a supporter of animal rights and here there is a link to the Flemish sculptress Berlinde De Bruyckere, who will stage a solo exhibition at the Biennale. It was De Bruyckere, who is famed for her sculptures of wounded animals and people, who asked Coetzee to serve as curator.
The Ghent sculptress who broke the news that J.M. Coetzee will serve as curator on VRT Radio. The decision to allow her to represent Belgium with a solo exhibition came rather late in the day leaving little time for consultation with the author who will also play an important role in staging her exhibition. "It's somebody you have to be able to talk to about your work, who you can show what you are doing and get a response" the sculptress confided to VRT Radio.
Berlinde De Bruyckere is familiar with J.M. Coetzee because she recently worked with him on a book entitled 'Allen vlees' ('All Flesh') with texts by the author and photos by the Flemish artist.
"I thought why shouldn't I ask him to be the curator and he agreed."
The Venice Biennale is the world's most important happening for contemporary art.