Youth arrested following school stabbing
An 18-year-old boy who was involved in a stabbing in a school in Genk (Limburg) has been arrested. The youngster injured two Turkish youngsters.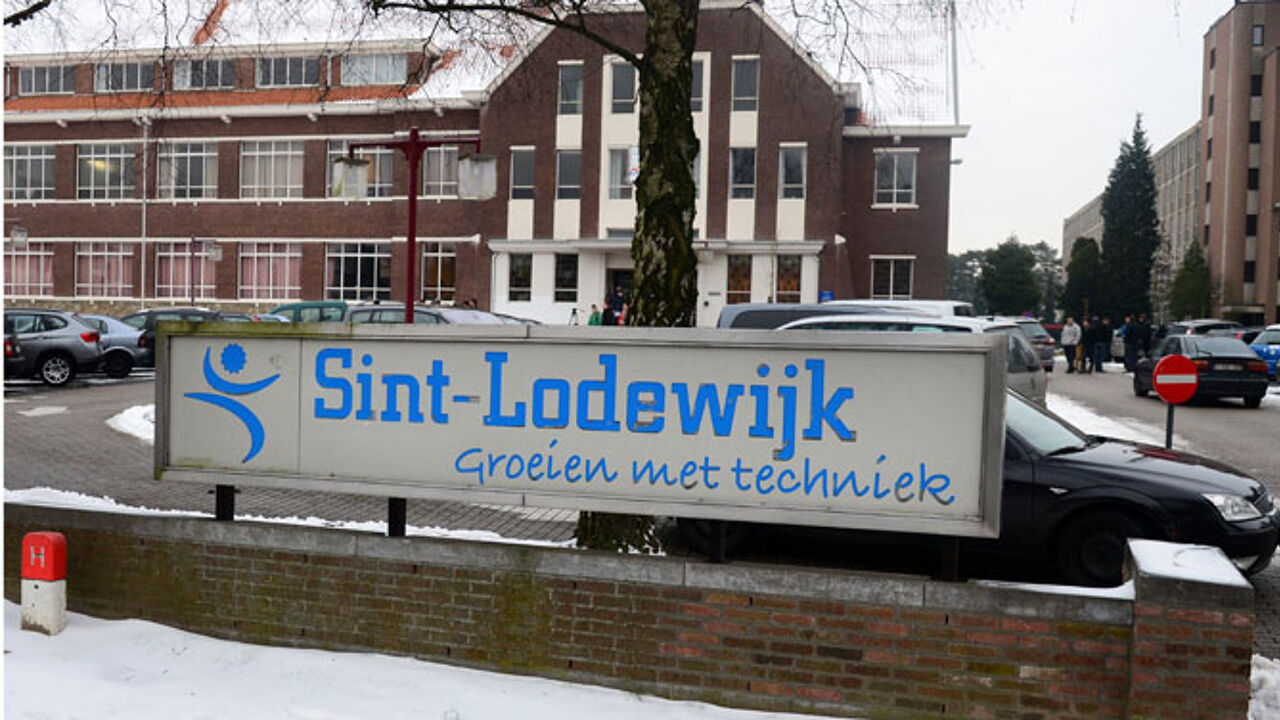 The stabbing happened after the youngster's 16-year-old brother was attacked by two Turkish youngsters at a bus stop and a bike shelter.
The brawl occurred on Monday morning following a demonstration by a Kurdish association on Saturday in protest against the firebombing of their hall.
Two Turkish youths sustained light injuries in the stabbing. One of the youngsters has injuries to his right shoulder. A second youth needed to be hospitalised.
The youngster who has been arrested appeared before a judge together with his father on Tuesday, but the judge allowed the father to go home.
On Tuesday night the Genk town authorities consulted with Turkish and Kurdish associations in the city that has significant Turkish and Kurdish communities.