"Richest European has transferred assets to Belgium"
It has emerged that the French businessman Bernard Arnault, one of the world's richest men, transferred a large part of his fortune to Belgium in 2011.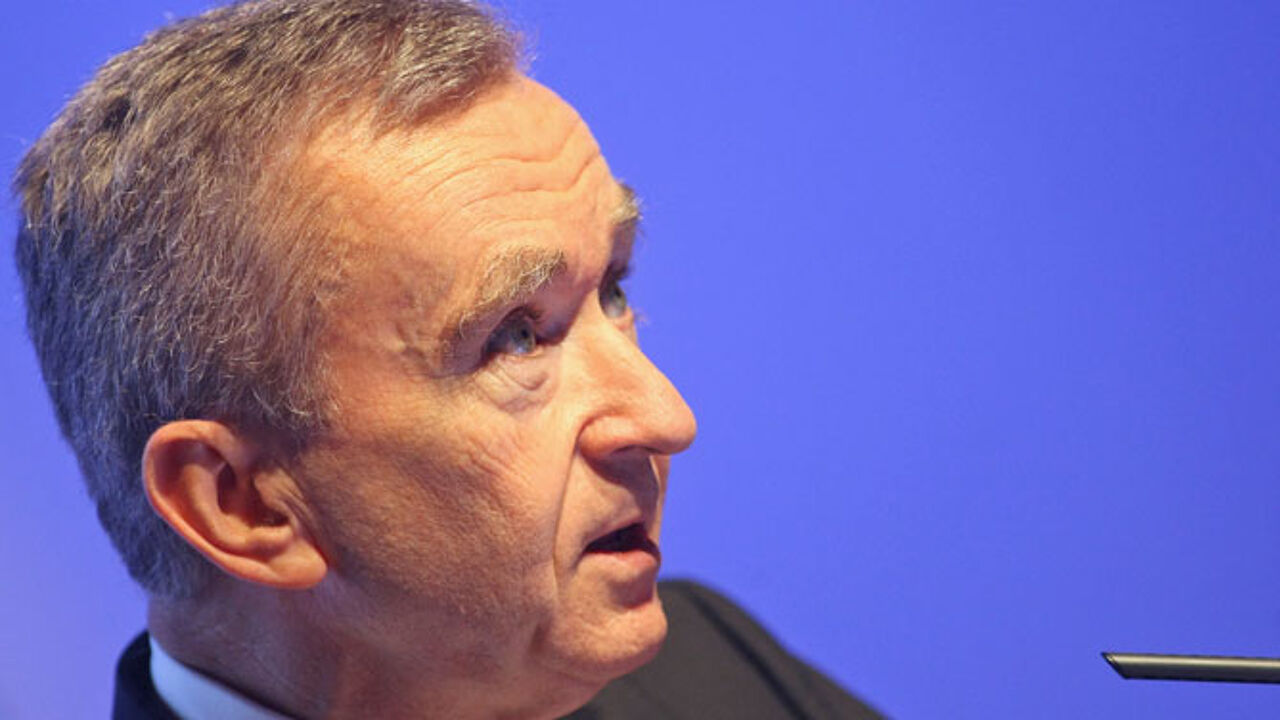 AP2010
Bernard Arnault is the CEO of the luxury goods concern Louis Vuitton Moët Hennessy (LVMH).
The news reported by the French daily Libération comes after the Frenchman denied wanting to become a Belgian for tax purposes.
Bernard Arnault is the world's third richest human being and the world's richest European. In September of last year it emerged that he had applied for Belgian nationality. At the time the CEO issued a statement denying that he was motivated by Belgium's more favourable tax regime for rich people.
This claim now seems to ring hollow after the report in Libération. The paper claims that at the end of 2011 Arnault transferred 31% of the Arnault Group to the Belgian corporation Pilinvest. The Arnault Group is the family holding that controls LVMH. The CEO also transferred 48.5% of the usufruct that his children own to Pilinvest. Libération claims that Arnault started to transfer his first assets as early as 2005.
The Frenchman's chances of becoming a Belgian took a turn for the worse when the public prosecutor's office advised against awarding him Belgian nationality. He does not meet the legal criteria and the unclear nature of the financial structure he has set up for his businesses is under investigation.
In France Arnault's decision to apply for Belgian nationality that came soon after the celebrated Franco-Russian actor and tax exile Gérard Depardieu decided to settle here triggered anger. In Belgium questions were raised why the Frenchman should be allowed to benefit from the fast track procedure that allows people with special merit to be given Belgian nationality faster than the rest of us.