Eurostar service "coming back up to speed"
High speed rail services between Brussels and the UK are returning to normal after being disrupted as a result of the bad weather in the UK, the north of France and Belgium. Eurostar is telling passengers that they will have to take account of some disruption for the time being.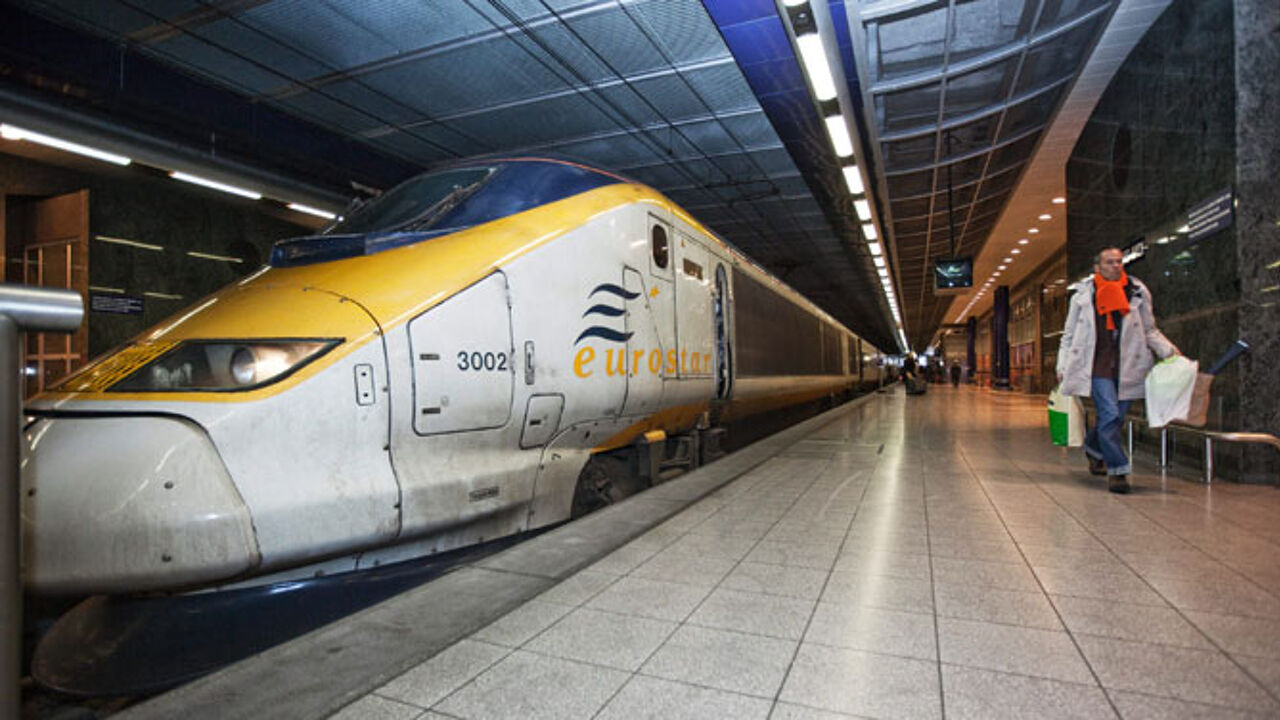 The wintery weather conditions in north western Europe are improving, but for the next few days their exact impact remains hard to predict.
Eurostar says that is because speed restrictions remain in place here and there as a result of the weather and this is leading to some delays of up to 20 minutes.
Only two trains out of 54 have had to be cancelled: the 8:52 to London and the 14:04 to Brussels.