Fitch improves Belgian outlook from negative to stable
Ratings agency Fitch comes with good news for Belgium. Fitch has improved its forecast for the outlook of the Belgian economy from negative to stable. Belgium continues to enjoy an AA rating on its debts.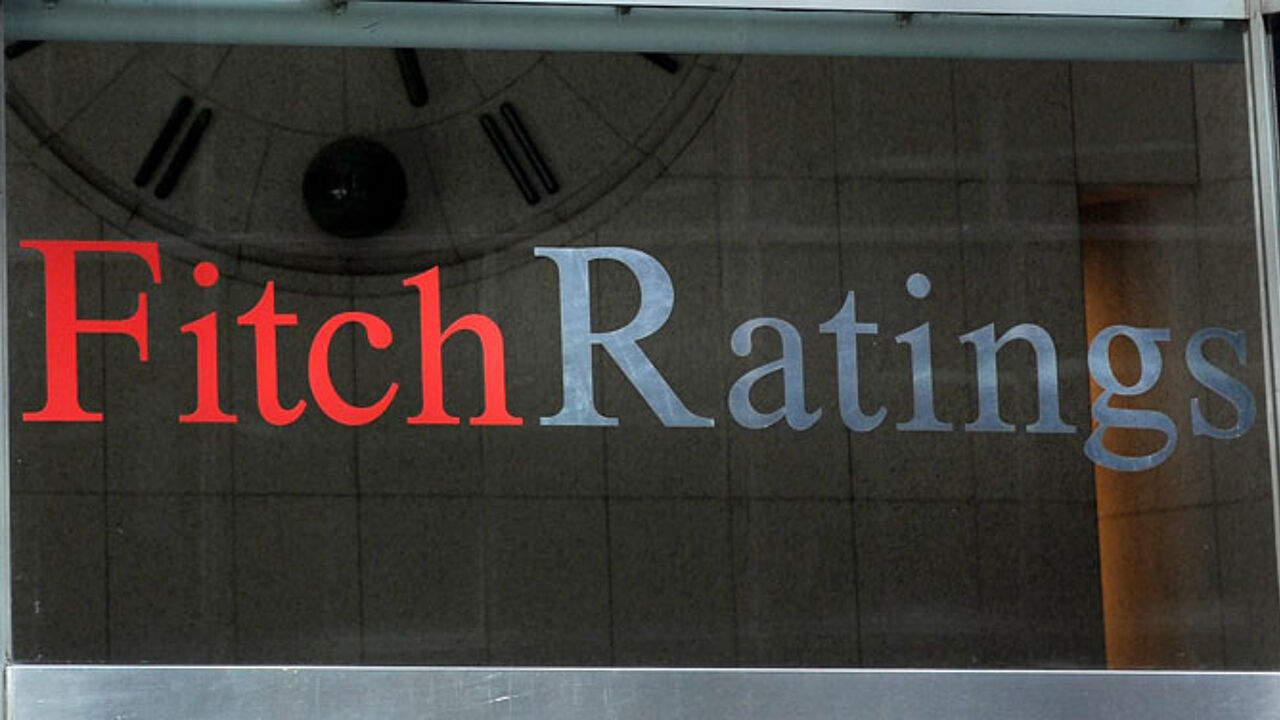 The American ratings agency is positive about Belgium's economic prospects, but issues a warning about a possible political impasse after the 2014 federal election.
In its report Fitch stresses that the Belgian Government is meeting its commitment to cut the budget deficit by around 1% of GDP reducing it to 2.9%. As a result Belgium is able to borrow more cheaply on the international financial markets.
It's not all good news though. Belgium's national debt reached a new high, but did stay under 100% of GDP. Fitch predicts that the national debt will fall further reaching 79% of Belgian output by 2021.
The ratings agency believes that Belgium will have to inject further cash into the Dexia bad bank, but also points to more positive news. The retail bank KBC managed to repay 3.5 billion euros in state aid.
Fitch identifies the cost of Belgian labour, a possible further increase in the national debt, a possible further worsening of the country's competitive position and possibly also a political stalemate following the 2014 federal election as dangers facing the country.
For the time being at least Belgium's IDR rating (Issuer Default Rating) remains AA and that is the second highest status.