Fraudster acquitted because tax and police inspectors were married
The Antwerp Appeal Court has acquitted a defendant in a fraud case because the tax official who discovered the fraud was married to one of the inspectors working at the public prosecutor's office.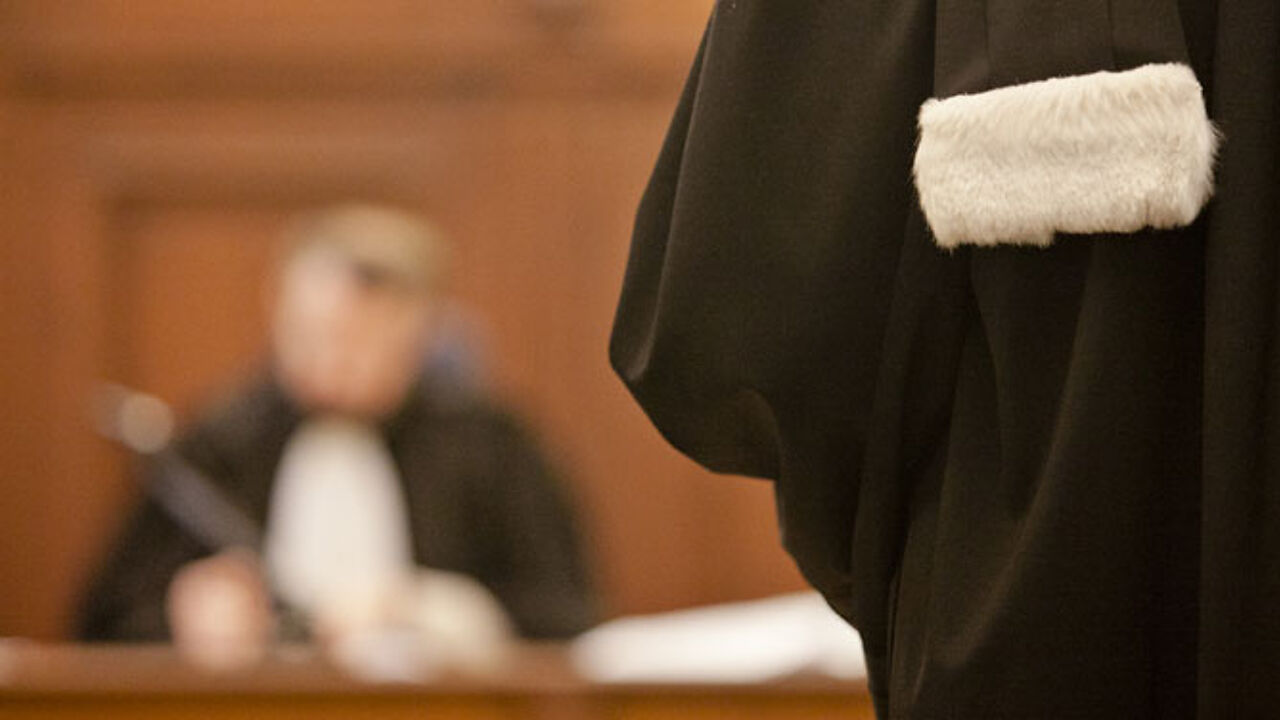 A lower court earlier sentenced the defendant to a three year suspended sentence and ordered him to pay a 1.5 million euro fine to the Belgian state. He had worked out a construction that allowed his customers to embellish their accounts and between 1997 and 2007 set up a carrousel that sent out 10 million euros' worth of fake invoices.
The appeal court has now acquitted the defendant and a fellow defendant. The judge ruled that there was an appearance of partiality as one of the detectives is married to a tax inspector working on the case.
Karel Anthonissen, the regional director of the special tax squad, told the daily De Standaard: "This is worse than when examining magistrate Connerotte was taken off the Marc Dutroux case after he attended a benefit night for the victims. The impartiality rule in that case does not apply here because the tax inspector and the public prosecutor's office have the same goal: to prosecute fraudsters.