PM Peeters: "Openness is the answer to the crisis"
Belgian Prime Minister Elio Di Rupo (Francophone socialist) and Flemish Premier Kris Peeters (Christian democrat) have sung the country's praises at a 'power breakfast' at the World Economic Forum in Davos in Switzerland.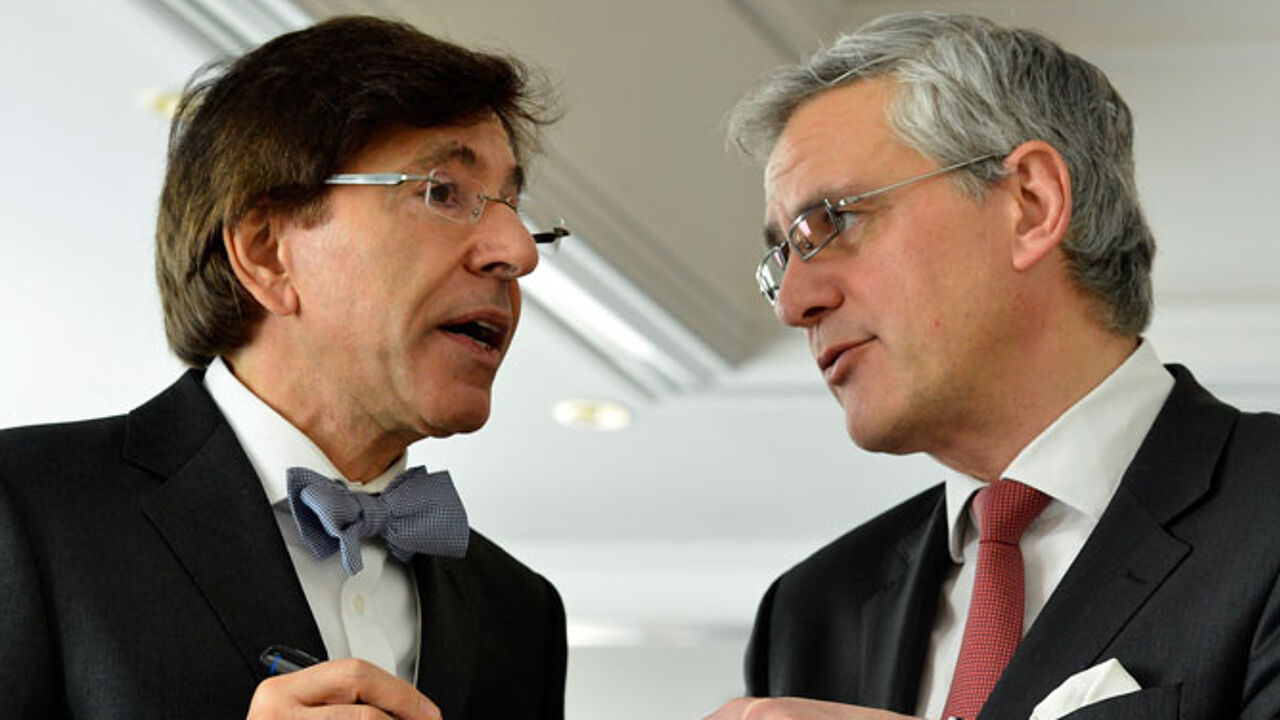 "Belgium is back! And, by extension, back in Davos" the Belgian Premier told his audience. "We have recovered our credibility and enjoy the confidence of the financial markets. Belgium's ten-year interest rate is among the lowest and the spread with Germany has fallen to 74 base points. Just over a year ago the gap was 350 points."
Mr Di Rupo singled out Belgium's trump cards for the investors who had crowded into the room: the notional interest tax shelter, our infrastructure and our standard of living that is also enjoyed by foreigners living in Belgium.
The Premier emphasized that the government was making sure that the budget stayed on track and was taking action to stimulate growth.
Flemish Premier Kris Peeters too was keen to impress investors. He underlined the importance of openness and confidence as two answers to the economic crisis: "Some countries revert to protectionism. It disturbs me a little because I believe openness is the only answer. Belgium and Flanders are taking this road."
Crown Prince Filip and Princess Mathilde were on hand too to support the Belgian effort that seemed somewhat overshadowed by the news that 1,300 jobs are under threat at steel producer ArcelorMittal in Liège.