1,300 jobs axed at ArcelorMittal in Liège
An eerie calm reigns at the gate of the ArcelorMittal steel plant in Liège this morning. On Thursday the steel giant announced the closure of 7 out of 12 production lines at a works council. The decision means the loss of 1,300 jobs at the plant plus further job losses at subcontractors and businesses reliant on the steel producer.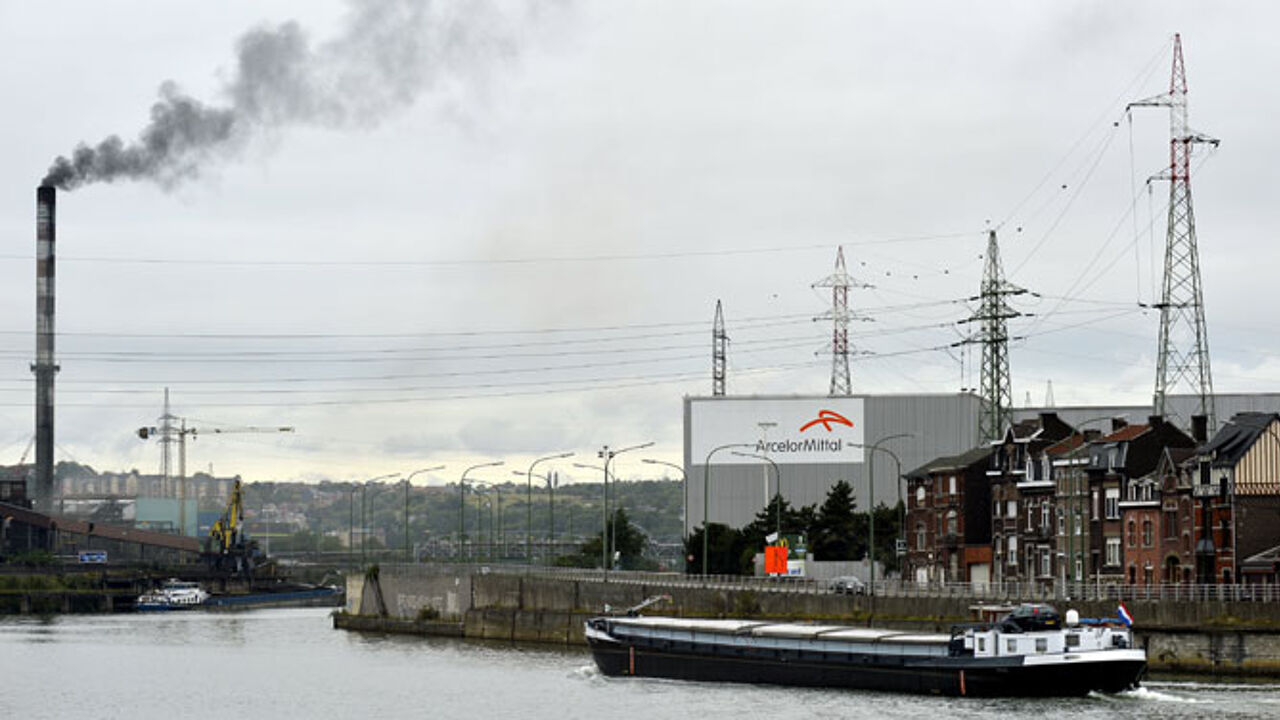 VRT reporter Bert Lauwers, who is at the gate, says that there is a general willingness to strike and as a result no picket line is needed. Unions at the plant called on the workforce to strike immediately after the closure announcement.
To cool their anger workers set fire to anything that came to hand including cars and refuse.
At 9am buses with workers and trade union officials set off for Brussels. The ArcelorMittal workers hope for a meeting with the Belgian Premier, Elio Di Rupo (Francophone socialist), who has returned early from the World Economic Forum in Davos, where he was selling Belgium to the investors.
Mr Di Rupo has asked ArcelorMittal CEO Lakshmi Mittal to change the plans, but the steel giant's CEO says that the decision stands.
The company took the decision to close production facility in Liège in response to reduced demand for steel across the EU as a result of the economic downturn.
5 of the 12 production lines stay open. The company says that these are high-tech innovative production units and the most important units in the factory.