2,000 motorists caught flouting smog restrictions
On the first day of the smog alert Belgium's federal police caught 1,925 drivers flouting the lower speed limits introduced as a result of the pollution spike. Also on Friday speed restrictions are in force.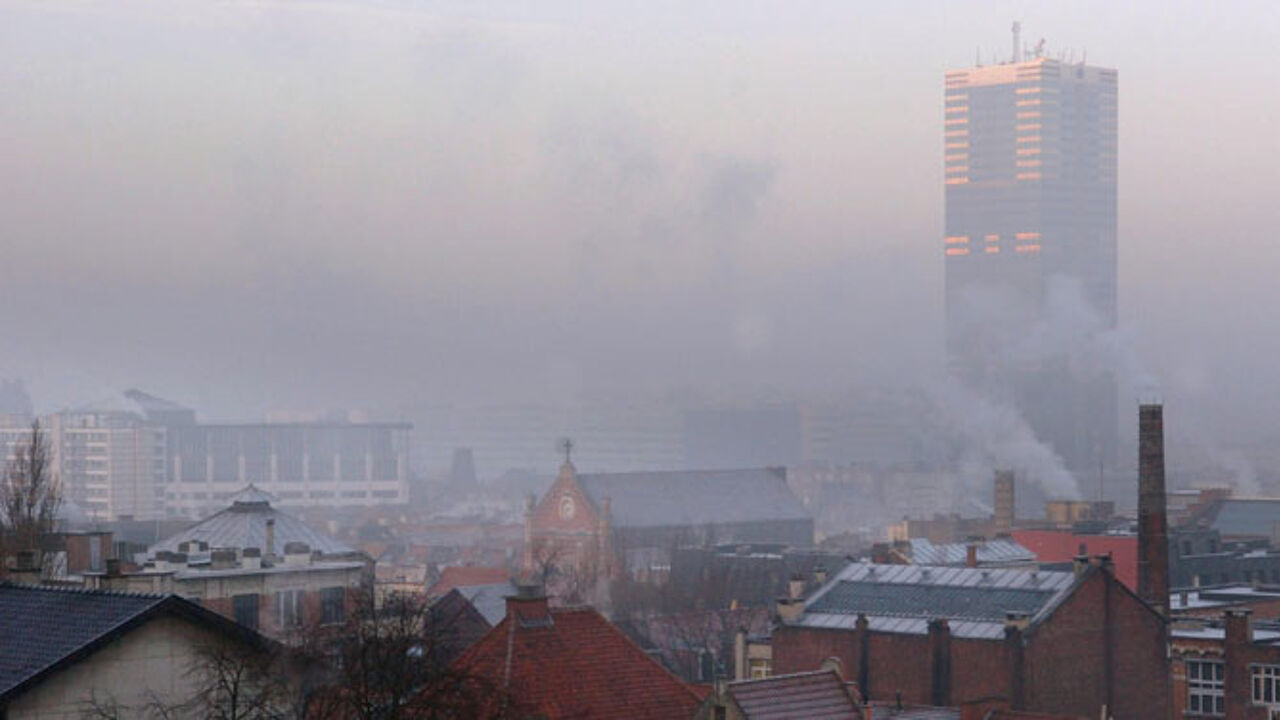 The speed restrictions remain in place until Saturday 6am. Smog is a mixture of pollution and fog that becomes a significant problem when there is a lack of wind.
On some stretches of the motorway near urban areas speed restrictions of 90km/h are in force instead of the usual 120km/h. In Brussels only 50km/h are allowed.
The pollution is caused by high concentrations of particulate matter and nitrogen oxide.
Federal police checked the speed of 25,000 motorists on Thursday. Nearly 2,000 were found to be flouting the restrictions. One driver was caught doing 162km/h.
Also today the police intend to carry out checks.
The authorities have now announced that the smog alert will not continue over the weekend, but will end on Saturday morning.