Belgium recognises its role in persecution of the Jews
Belgium's Senate has unanimously accepted the country's responsibility for the persecution of the Jews in Belgium during the Second World War. The Senate is calling on all those involved in education to ensure that this chapter in our history is not forgotten.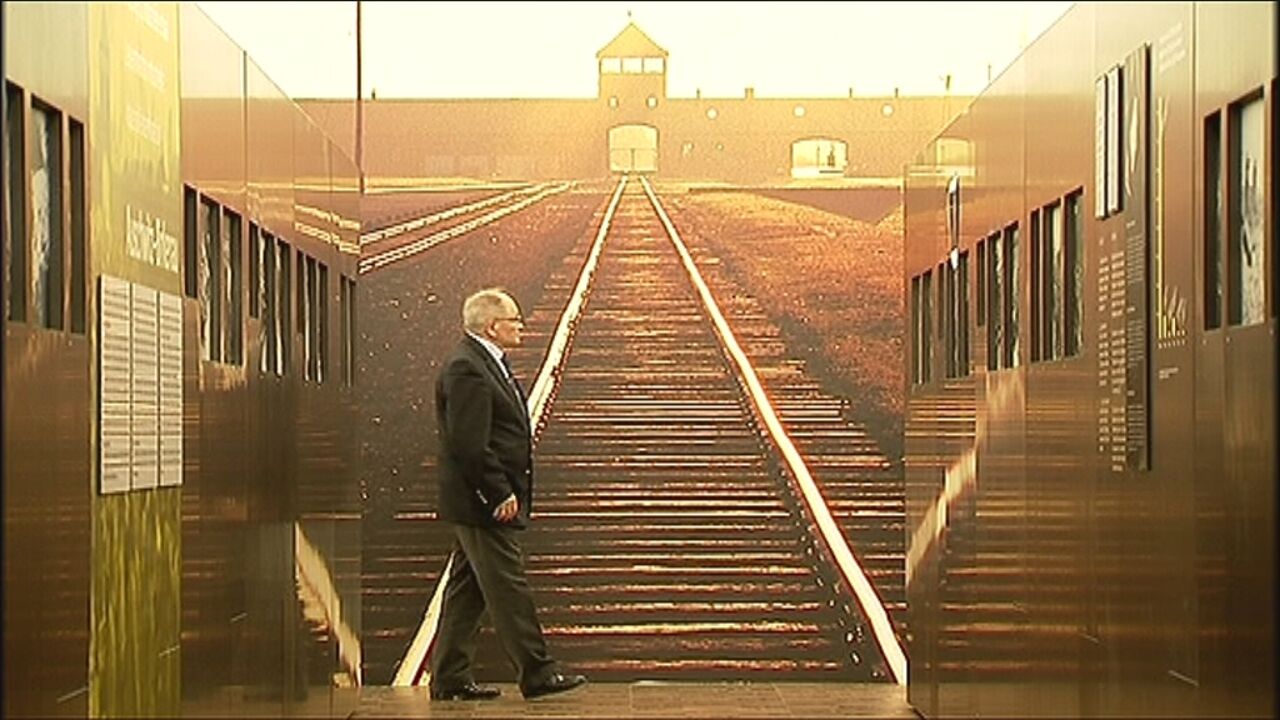 In a resolution the Senate asks the Belgian Government to examine whether it would be possible to recognise people as ' persons deported on racist grounds' or 'Orphan of the Shoah'. The Shoah is a Hebrew word used to designate the genocide of Jews during the war.
The Belgian Upper House draws the attention of Belgium's communities that are responsible for education in this land to the need to provide education about the Shoah in order to familiarise people and in particular the young with these dark pages in our history. The Senate insists that such lessons form an antidote to fanaticism and the far right ideology.
The most recent research shows that 24,900 Jews and 352 Roma people were deported from Belgium. The figure for the Jews means that half of Belgium's Jewish community was deported. Practically all Jewish deportees perished in the Nazi death camps.
Belgian senators that also include a number of lawmakers designated by the Flemish, Francophone and Germanophone communities acknowledge that the recognition of Belgium's role in the Holocaust comes late in the day.