Dowager Queen Fabiola apologises to people of Belgium
The Dowager Queen Fabiola is closing down her controversial foundation that she hoped to use to help her heirs avoid paying inheritance tax.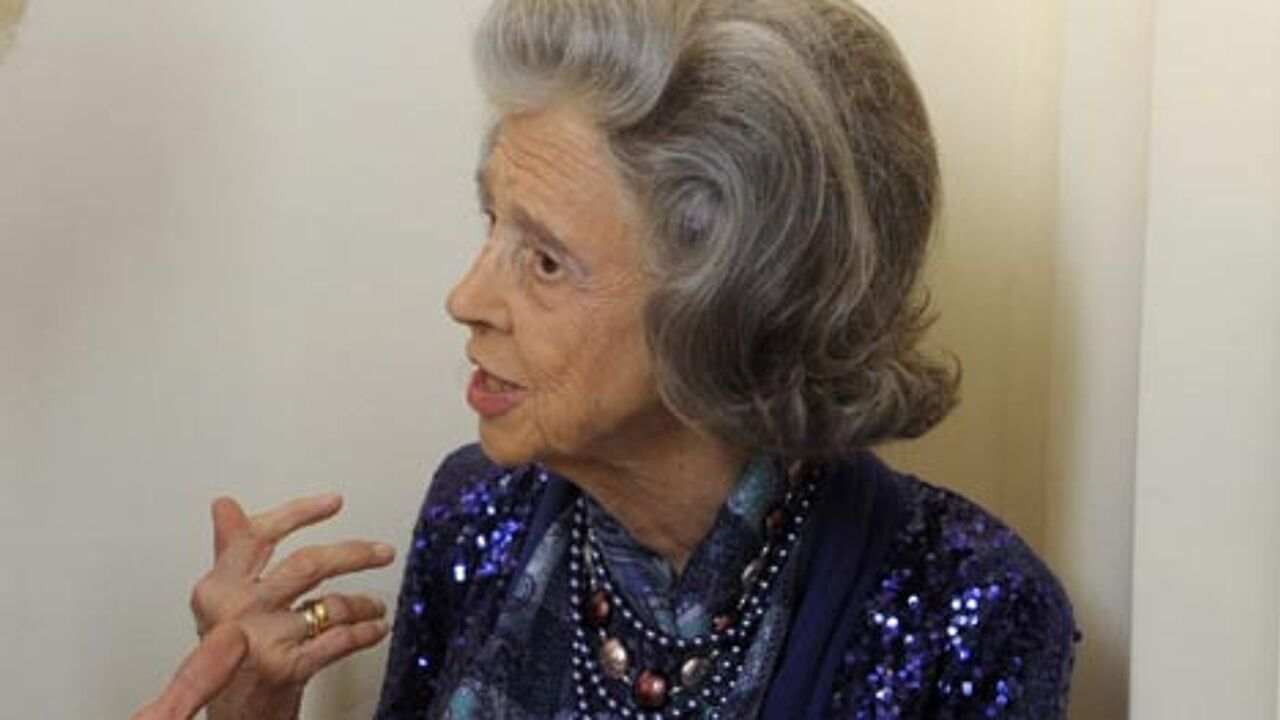 The wife of the late King Boudewijn announced her decision via her lawyers: "I'm sorry that the setting up of my foundation led to incomprehension and such negative reactions. I was really deeply affected."
The dowager queen repeated that she only wanted to use the foundation to protect the monies that she inherited from her godfather and other relatives and not any of her allowance that she received from Belgian taxpayers.
"I wish to stress that year in, year out, my allowance goes entirely on the expenditure linked to my household and expenses."
The dowager queen concedes that she did not take sufficient account of the political ramifications of her acts.
Earlier Queen Fabiola insisted that she had set up the foundation to protect the inheritance of her Spanish kinsfolk as she and the late King Boudewijn have no issue.
All Belgian political parties roundly condemned any attempt to avoid paying Belgian inheritance tax as the dowager queen should stand as an example.
The controversy sped up efforts to reform the allowance system of Belgium's royal household. Prime Minister Elio Di Rupo (Francophone socialist) announced a 30% reduction in the dowager queen's allowance. Cut by a half a billion euros Queen Fabiola will still have 922,000 euros (over 785,000 pounds sterling) at her disposal annually.