WikiLeaks movie about Assange "made in Belgium"
The Flemish production company FBO will be involved in the production of 'The Fifth Estate', an international film production about the founder of WikiLeaks, the Australian Julian Assange.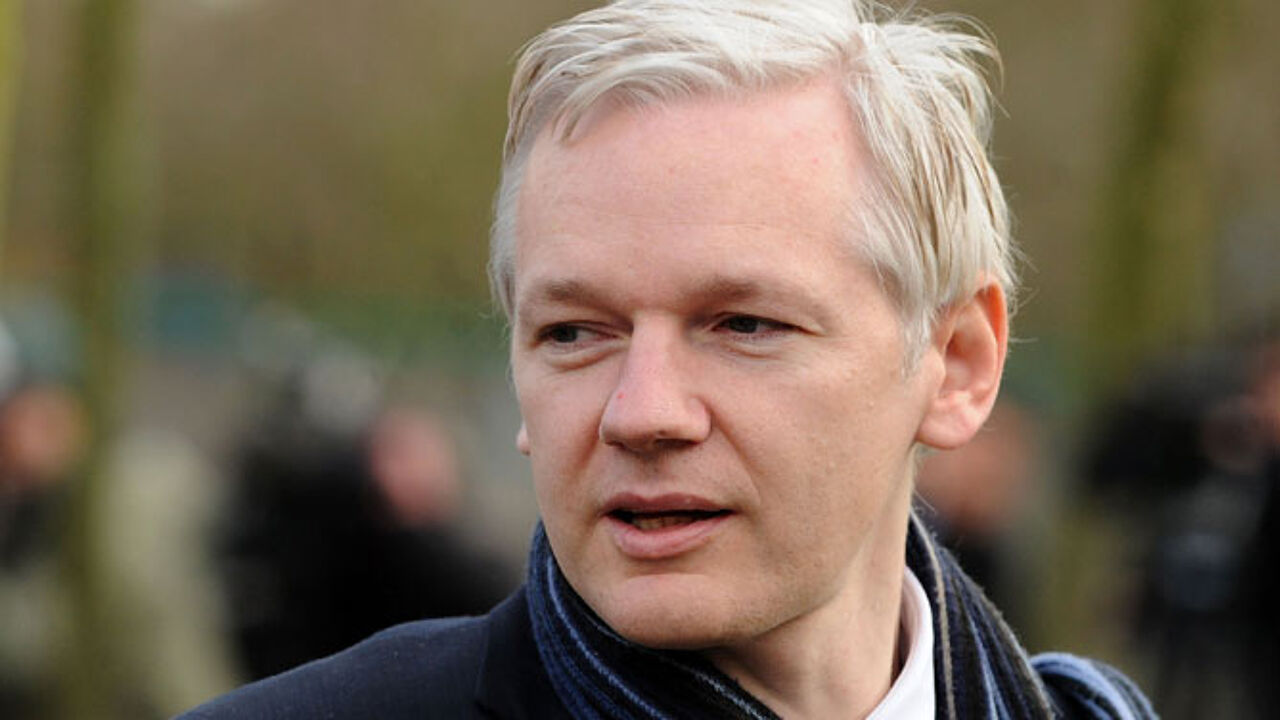 The movie will largely be filmed in Belgium. Fleming Hilde De Laere of FBO is the film's co-producer.
Bill Condon, who earlier directed 'Dreamgirls' and the 'Twilight' films, will direct the movie. The British actor Benedict Cumberbatch (left) will play Julian Assange. Germany's Daniel Brühl (right) plays Assange's right hand man Daniel Domscheit-Berg. Laura Linney, Anthony Mackie, David Thewlis, Peter Capaldi and Carice van Houten also star.
Co-producer Hilde De Laere, who used to work with the Flemish production company Woestijnvis, will be responsible for the production side of the project with 38 shooting days planned in Belgium.
America's DreamWorks that is partly funding the production hit on Hilde De Laere after it worked with her on the US remake of 'Loft'.
Shooting on 'The Fifth Estate' has just started in Iceland. In addition to Belgium shooting will also take place in Berlin in Germany. The motion picture should hit box offices in the autumn of 2013.
Julian Assange is not happy with the project and earlier said that the script was based on lies.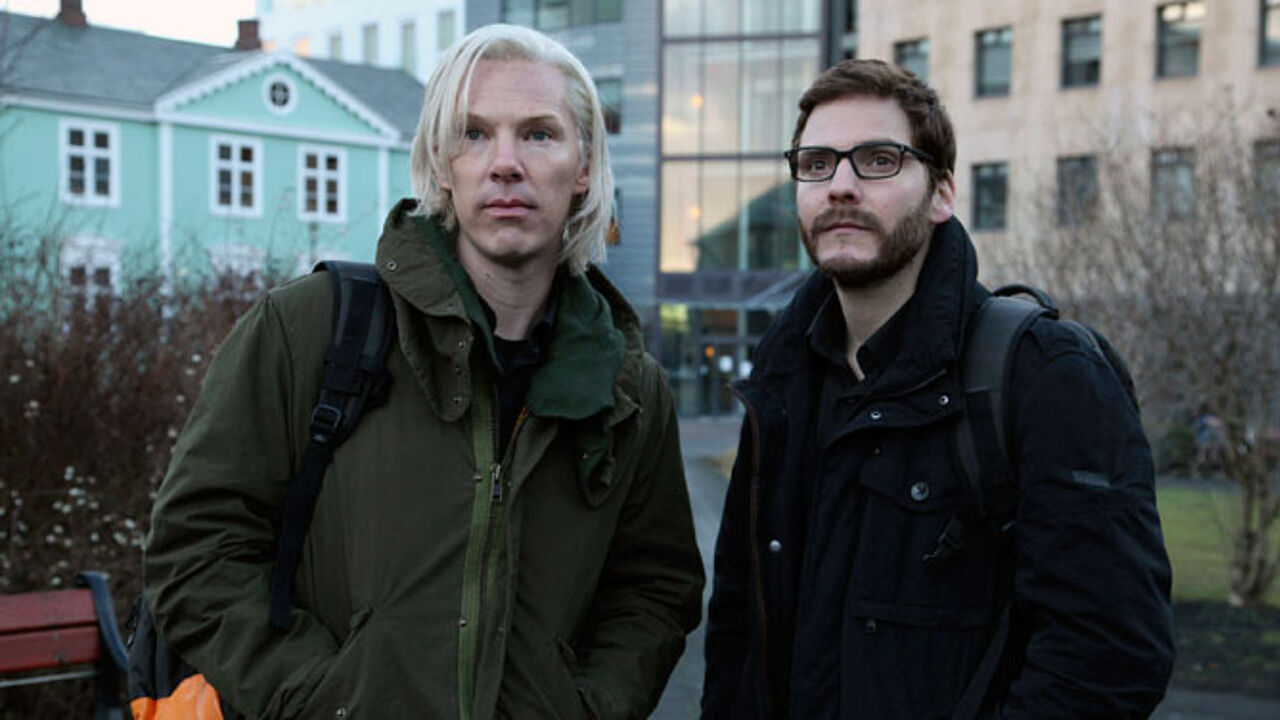 AP2013