"Do all we can to save as many jobs as we can?"
The Belgian Prime Minister Elio Di Rupo (Francophone socialist) believes that the Walloon Government will be able to find buyers for the threatened ArcelorMittal steel mills. Speaking on the VRT television's current affairs programme 'Terzake', the Prime Minister said that the steel industry will still have a future in Belgium if it is prepared to innovate.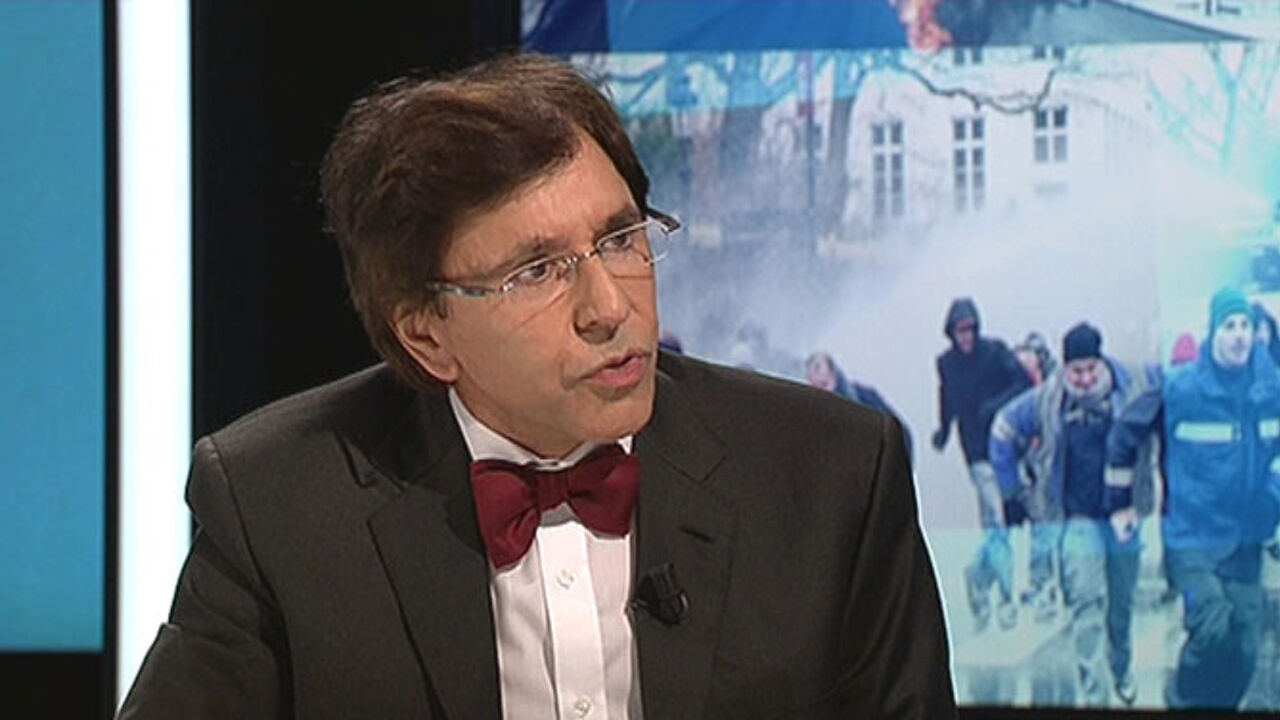 In the light of the news that ArcelorMittal is to shed 1,300 jobs in Wallonia, politicians are looking to find and solution to the further dissolution of our industrial base.
But what can the government do once a decision to shed jobs has been taken by a multi-national company ArcelorMittal?
"Our primary task is to try and do all we can to save as many jobs as we can." Mr Di Rupo believes that this can be achieved by finding a buyer.
"The Walloon Government says that this is a possibility", Mr Di Rupo said.
Mr Di Rupo is determined to keep his chin up. "Our country has got a lot of things in its favour. We've got a good industrial base for example in chemicals or pharmaceuticals. What's more our productivity is among the highest in the world."
The Prime Minister also disputes that there is no future for industry in Belgium.
"Industry does have a future, but it must innovate."
Mr Di Rupo added that he is in favour of a Europe-wide policy on industry that would prevent multi-nationals playing one EU member state off against another.