Interest on savings set to fall further
Saturday's edition of the financial daily 'De Tijd' reports that the rates of interest paid on savings accounts are set to fall further during the coming months. The paper bases its assertion on information it has obtained from various banking sources. Rates of interest in savings accounts are already at an all-time low.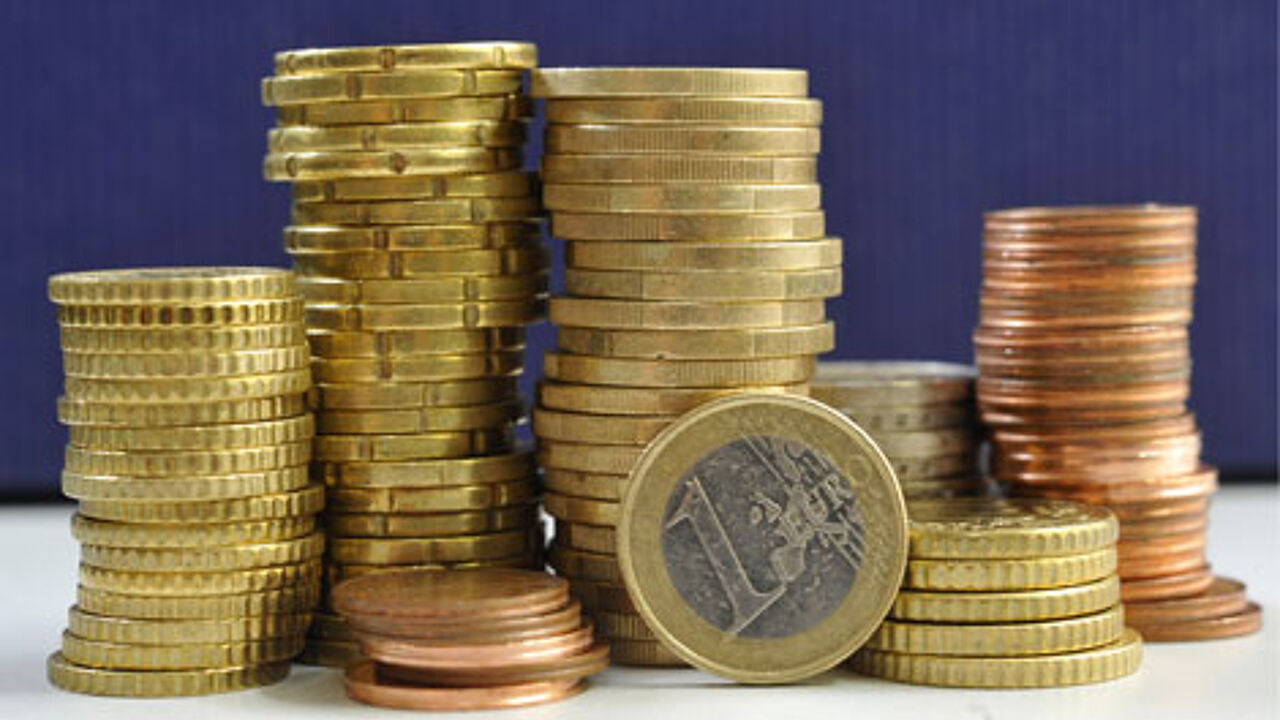 For commercial reasons, the banks won't say in public that they are planning to cut interest rates on savings. However, off the record many bankers do say that a cut is probable.
Dirk Dewulf of NIBC told the paper that "I expect that there will be additional cuts in interest on savings accounts. Meanwhile, sources at KBC say that "In Belgium there is probably room for a slight reduction in interest rates."
Delayed reaction
The level of interest paid on savings accounts is dependent on the market interest rate banks have to pay on their investments. Last month the market interest rate on both long and short term investments fell to its lowest point every.
It has gone up slightly since. However, as there is always a delay in the effect of the market rate on interest rates on savings books, a further fall on the rate of interest we get on our savings cannot be ruled out.
Currently interest rates on savings range from around 1% with the big four High Street banks to 2.65% with some of the smaller internet banks.