Small budget surplus for 2012
The Flemish budget ended 2012 with a modest surplus. At press conference held on Friday, the Flemish budget Minister Philippe Muyters (nationalist, photo) announced that for the second year running, the Flemish Government had achieved its aim of balancing the books. The Flemish budget finished 2012 241 million euro in the black. This equates to a budget surplus of 1%. The surplus comes despite the poor growth figures that resulted in revenue fall by around 143 million euro.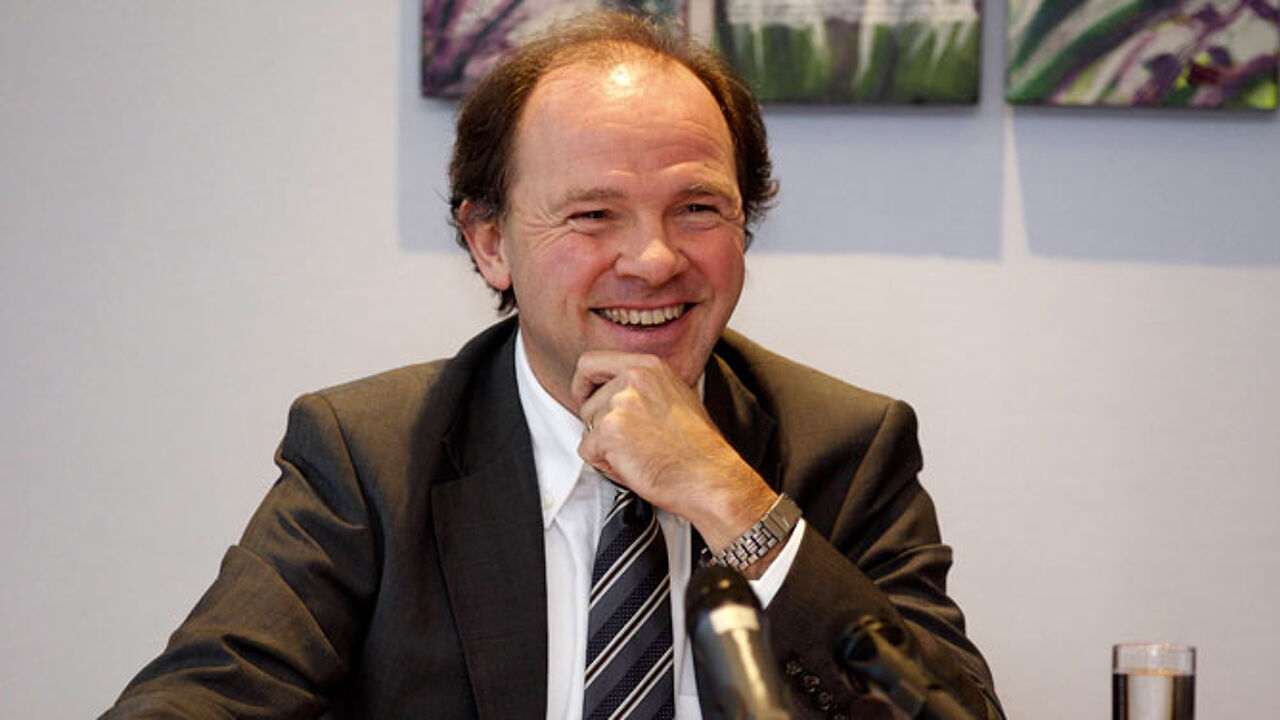 However, the various Flemish Government departments have been spending less than was budgeted. There was a total underspend of 339 million euro.
Mr Muyters says that although he is pleased, he is far from euphoric and that that we need to continue to tighten our belts.
He also defended the cost savings that have been made saying that they were necessary, structural measures.
Debt reduction
The budget surplus will be used to play of some of the regional debt which in turn will mean that Flanders has to pay a little less in interest to service it. The Flemish regional debt currently totals 6.4 billion euro.
A considerable pat of this has come about as a result of the financial aid given by the Flemish Government to bail out banks. This year KBC is expected to repay 1.7 billion euro of the 3.5 billion euro it received from the Flemish Government to help it through the banking crisis.
This will also be used to reduce the regional debt.
Early, the social partners had said that they had feared that Flanders would had ended the year up to half a billion euro in the red.