Standard sees off Kortrijk
Standard de Liège took an important step towards a place in Play Off I with a 2-0 home win against KV Kortrijk in what was the first of this weekend's Belgian First Division games. Standard had an excellent chance to go one up just 10 seconds into the game when Michy Batshuayi was able to push forward after Kortrijk's Carevic lost possession. However, the KV Kortrijk keeper Darren Keet saved and the score remained goalless.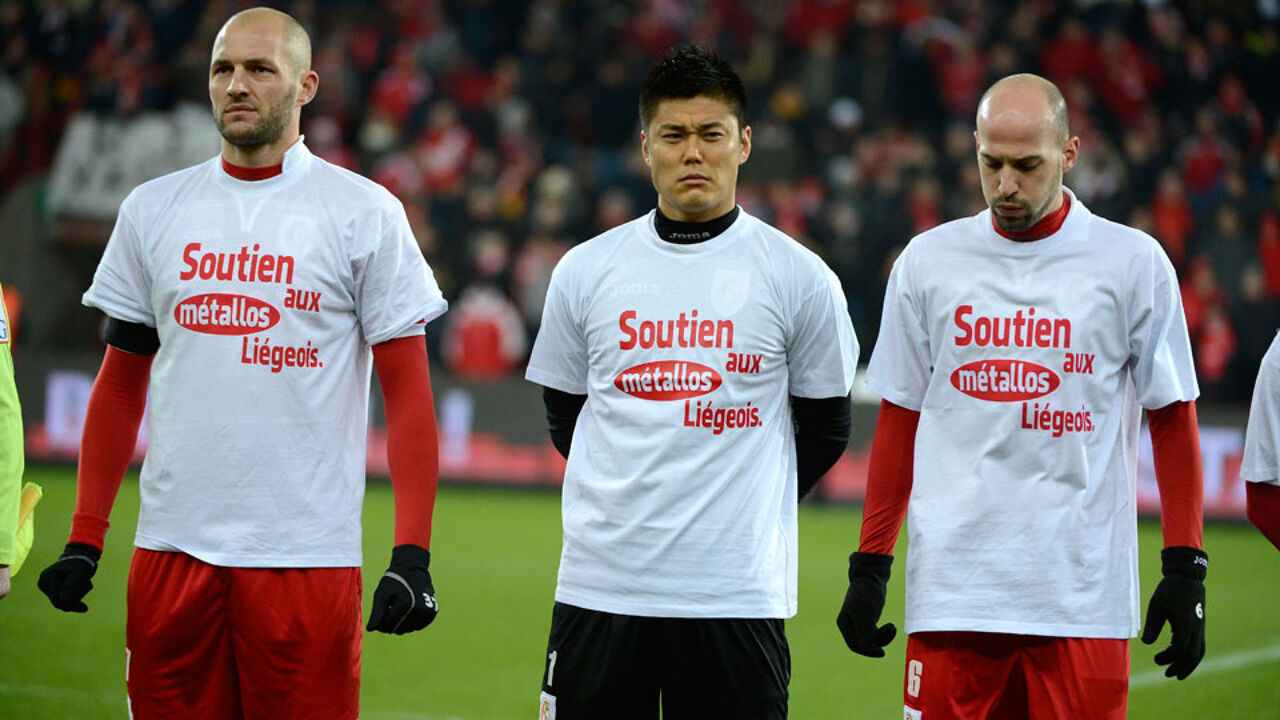 The South African goalie was on the ball again a few minutes later, saving a well-placed free-kick from Buzaglo.
Standard's strong start when some way to consoling their fans, who are annoyed that favourites Pocognoli and Goreux have been allowed to leave during the winter transfer window.
Gradually Kortrijk came into the game though Pablo Chavarria was particularly impressive.
Oussalah was able to pass a Chavarria ball to Capon in front of goal, but the Kortrijk midfielder shot when wide.
At the other end Standard's Batshuayi's selfishness in front of goal prevented his side from taking the lead.
The half ended goalless and once again a section of the Standard faithful called the blood of the club's Chairman Roland Duchâtelet.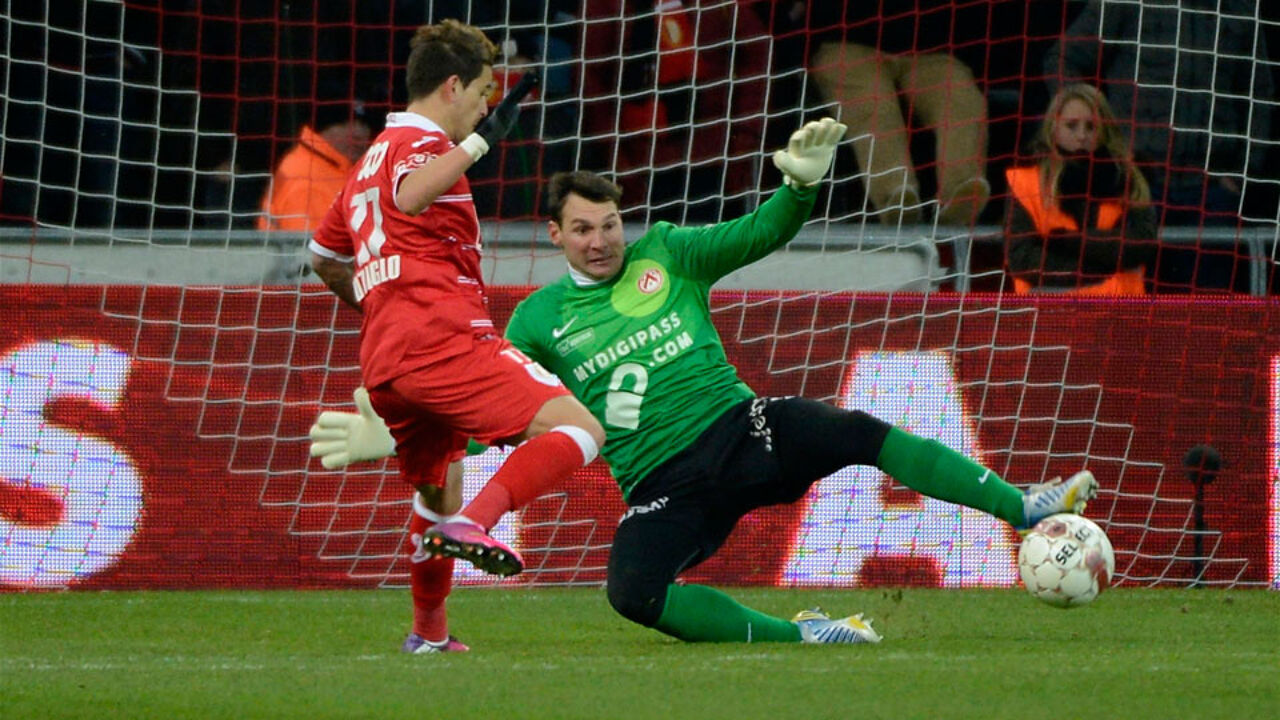 Second half goals
The second half started somewhat sluggishly. However, when Japanese new-boy Yuri Ono was brought in on 53 minutes the match started to turn in Standard's favour.
Buzaglo missed a great chance for the home side. However, just a minute later Van Damme's pass to Batshuayi left Keet without a chance and it was 1-0 to Standard on 58 minutes (photo).
The roles were reversed six minutes later when this time Batshuayi set Van Damme free to make 2-0 to the home side.
Thomas Matton and Pavlovic both had chances to pull one back for Kortrijk and Koç could have made it 3-0 for Standard.
However, it was not to be and the match ended 2-0 in Standard's favour. Standard is 4th in the league with 42 points from 24 games. Kortrijk is 7th with 35 points.