23 hospitalised with carbon monoxide poisoning
Twenty-three people were taken to hospital after they became unwell at a reunion of former members of the Catholic youth movement Chiro in Mechelen in Antwerp Province. They were treated for the effects of carbon monoxide poisoning. Most of those that became unwell are in their 60's. The event was held in a local church hall. Speaking on VRT television news, the local parish priest said that the hall's heating system had been given a safety check just last week.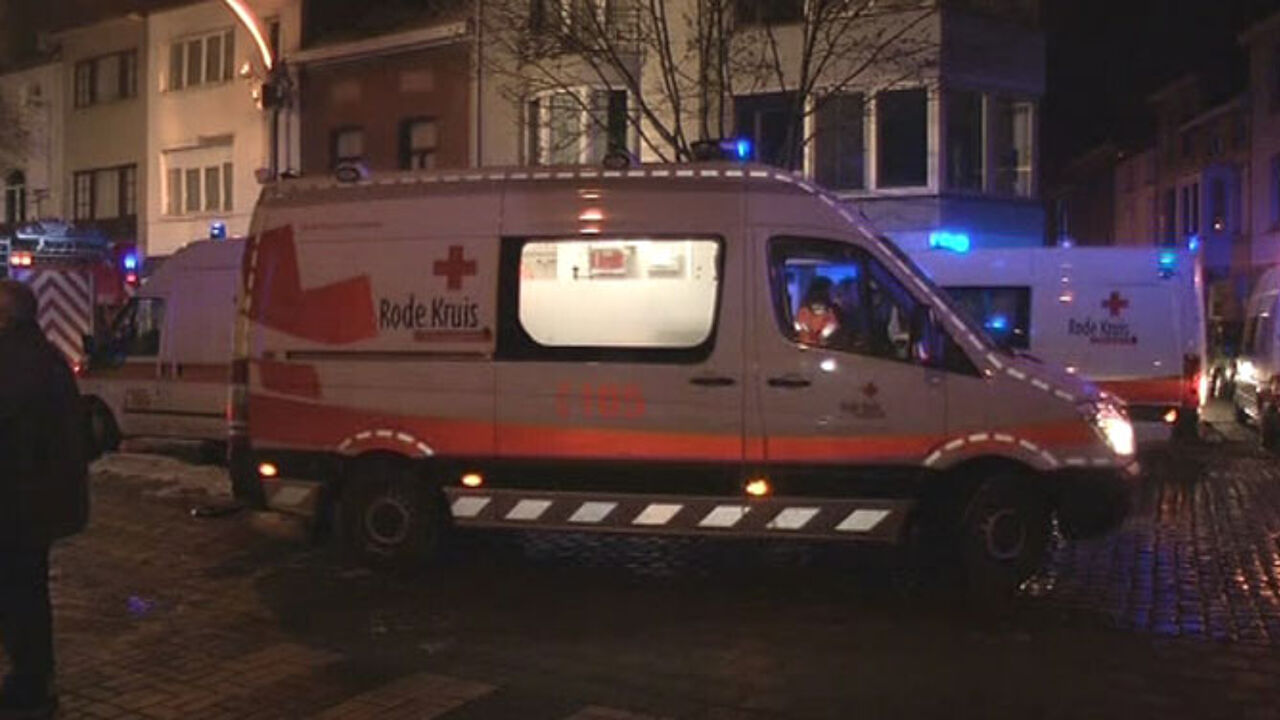 Despite this, carbon monoxide from the heating system escaped into the hall, causing a large number of those present to become ill. The local medical intervention plan was in force for a time on Saturday evening.
Speaking on Saturday evening, the Mayor of Mechelen Bart Somers (liberal) told the VRT that "The judicial authorities are at the scene and the boiler has been sealed for the time being."
"The Medical Intervention Plan is no longer in force. A total of 23 people have been taken to hospital."
The condition of none of those taken to hospital was described as being life-threatening. However, as four people had lost consciousness no risks were taken and everyone showing symptoms of carbon monoxide poisoning was taken to hospital for treatment.