40 Belgian troops leave for Mali
Forty Belgian troops left Melsbroek Military Airport in Flemish Brabant bound for Mali on Sunday morning. After a stopover in an unspecified country they will be deployed operating two Belgian Army Medical Corp Augusta A190 helicopters that are being sent to Mali as part of Operation Serval.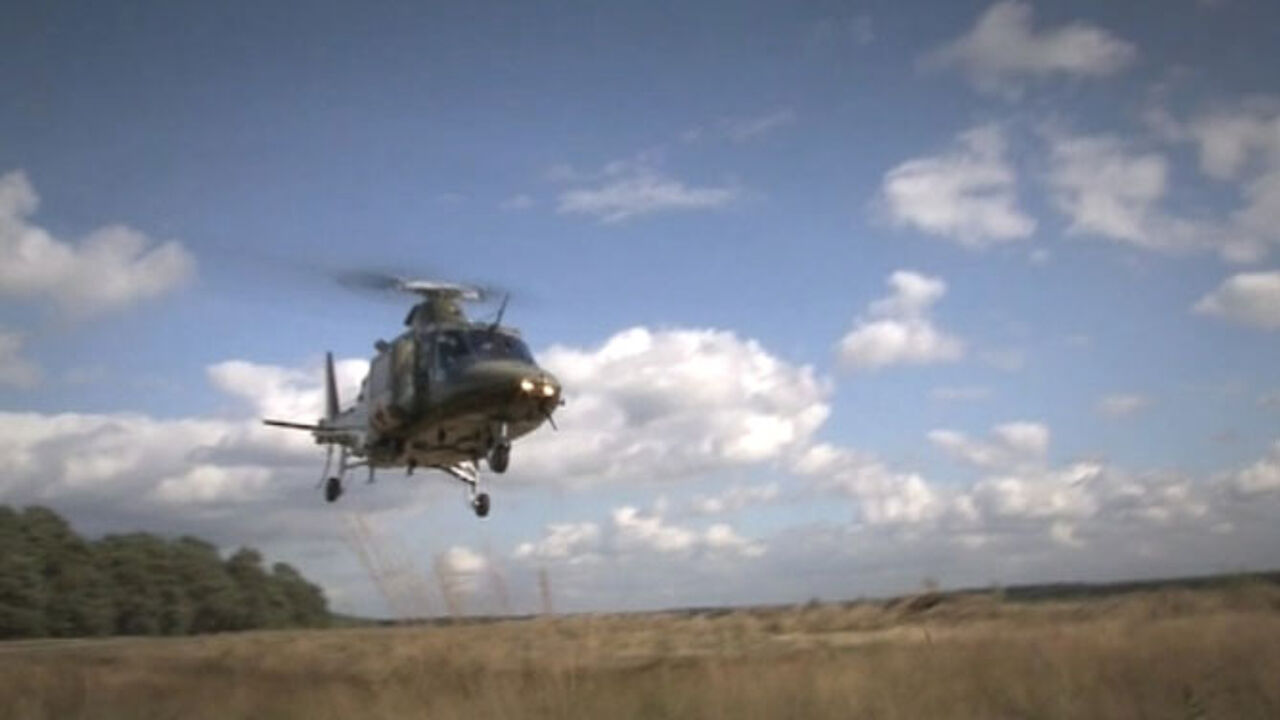 They will join the three Belgian soldiers already in Mali. The Belgians will be based in the Malian capital Bamako.
The press agency Belga quotes several French and Belgian sources as saying that the two helicopters will be transported to Mali aboard a Russian Ilyushin 76 transport plane. The exact location of where the helicopters will be based has yet to be confirmed.
The helicopters will be used to fly the wounded to hospitals and medical posts and consequently will be deployed as close to the front as is practically possible.