Belgian youngsters hurt in bus crash
At least five Belgian youngsters were injured when the bus they were travelling in was involved in an accident in the Vosges Mountains in Eastern France. None of those injured in the accident were seriously hurt. The accident happened near to the village of Vincey in Lorraine. For an as yet unknown reason the bus left the road. 42 young people were on board. Five of them are reported to have sustained minor injuries, such as broken bones.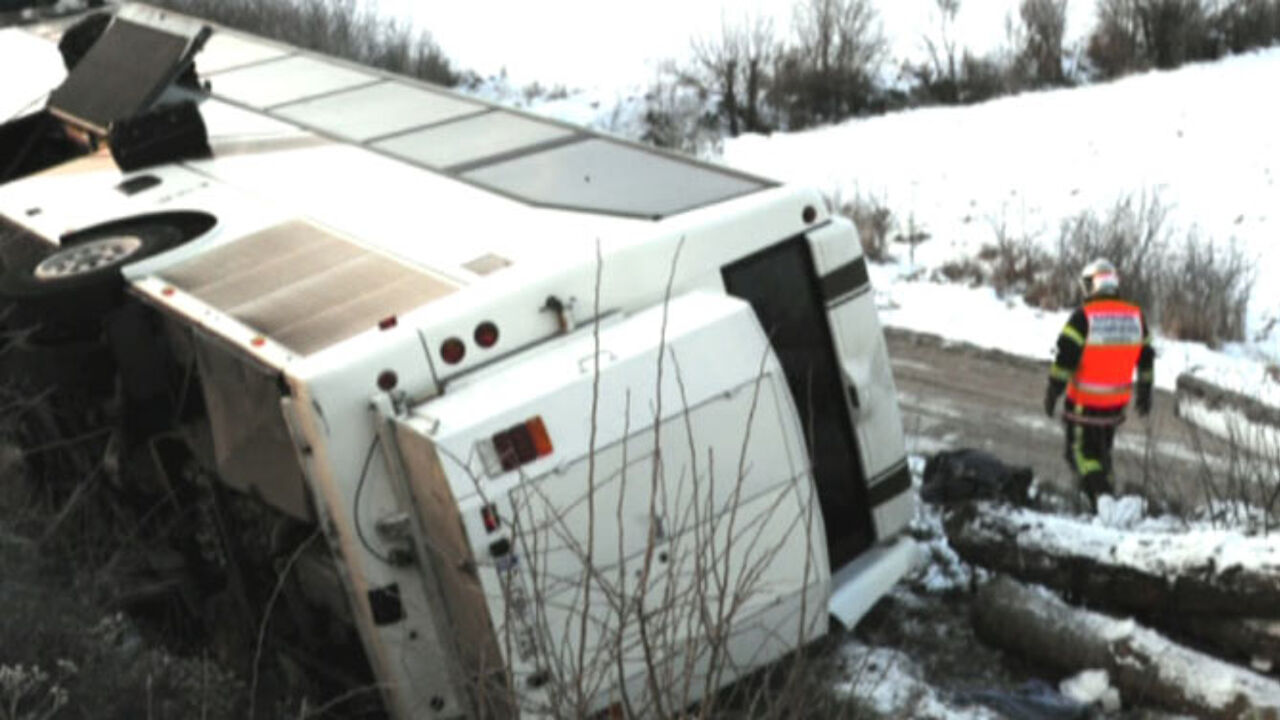 They were taken for treatment to a hospital in the near-by town of Epinal. The remaining passengers were given shelter in a community hall in Vincey.
Most of the passengers aboard the bus were Belgian or French youngsters that live in Brussels. They had left our capital on Friday night bound for a holiday at the Gérardmer ski station.
The bus left the road and tipped over onto its left side. French police sources told journalists that it could have been much worse. An investigation has been launched into the accident.
Some sources say that the bus skidded on black ice, while others claim that the driver swerved to avoid hitting an animal.