Leuven muggers lure victim via Facebook
A 24-year-old man was mugged in the heart of Leuven (Flemish Brabant) on Saturday evening, after he had been lured to the city's Oude Markt by a Facebook "friend". The Leuven Local Police report that the man had made contact with what he thought was a young woman on the popular social network site.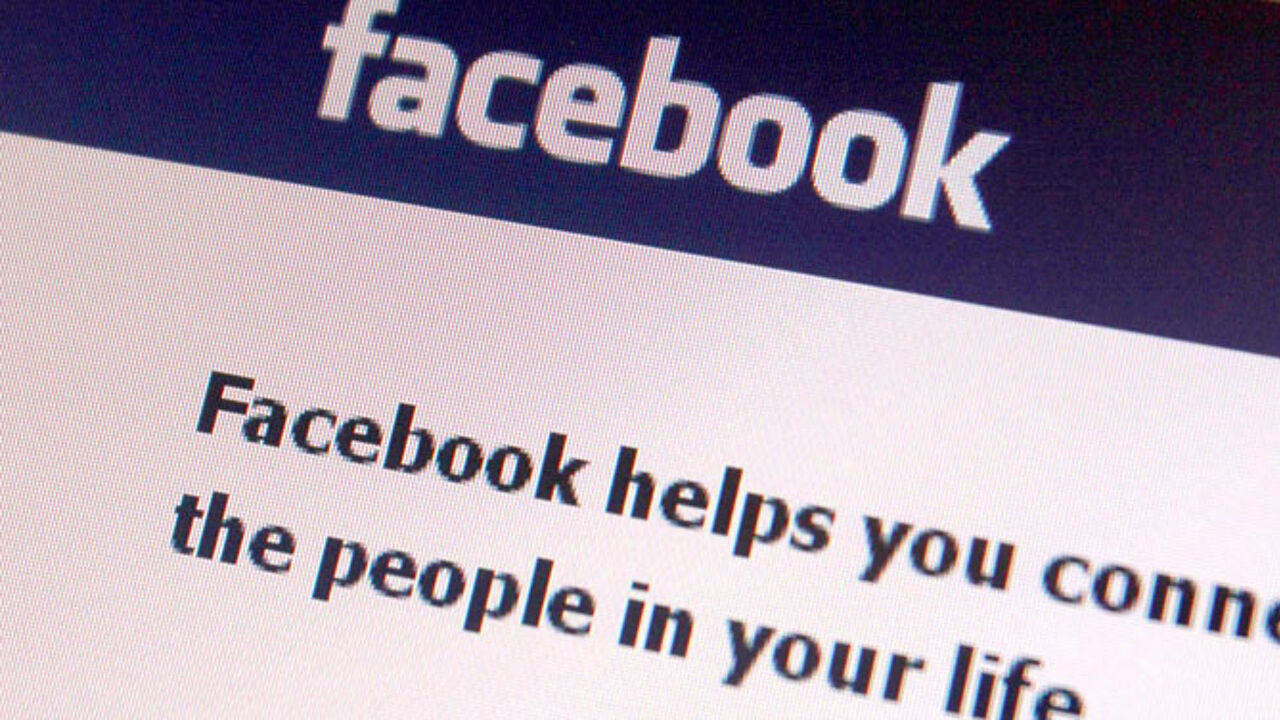 He had arranged to meet her on the Oude Markt, a popular place to go out in the Flemish Brabant university city.
However, when he arrived for his date the young woman was nowhere to be seen. Instead a group of youths were waiting. They beat him and robbed him of his mobile phone and his wallet.

The young man fled the scene, raising the alarm at a nearby hotel. Police are looking at CCTV pictures from the Oude Markt and the hotel in an effort to identify the assailants.