Mr Di Rupo sets austerity deadline
In an interview with the American financial daily 'The Wall Street Journal' the Belgian Prime Minister Elio Di Rupo (Francophone socialist) has said that Europe will need to rethink the austerity-driven approach that it has taken since the start of the crisis if the euro-zone economy doesn't start picking-up by mid-year.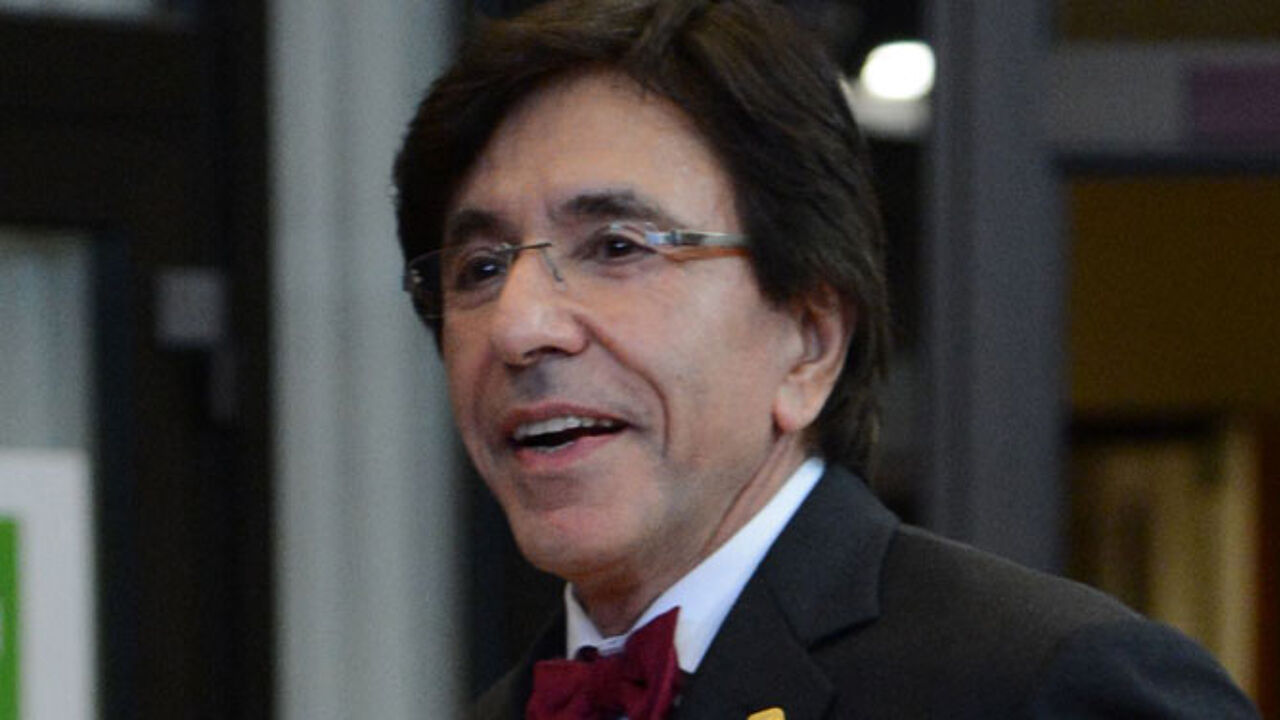 The American paper says that Mr Di Rupo is in "a handy position" to state his case as " Despite leading what could have been an unwieldy six-party coalition government formed after nearly 18 months of talks, the government seems set to meet its 2012 budget deficit goal of 3% and pledges to cut that further in 2013."
Since the Di Rupo government took office in December 2011, borrowing costs have tumbled from a 10-year yield of around 6% then to just 2.21% at the close of trading on Thursday. Much of the fall happened before Mario Draghi pledged last summer to do what it takes to keep the euro-zone together.
Mr Di Rupo says that he is targeting June's summit of European leaders as a moment of truth.
Speaking at the World Economic Forum in Davos, Mr Di Rupo told 'The Wall Street Journal' that "If at the summit in June there aren't any signs of recovery, that would mean that the policy at the European level isn't yet bearing fruit."
"We can't continue like that … Miracles are not going to happen."
"That means we must at the very least ask the question among heads of state … what are the policy tools we can use to regain impetus?"
At the margins, Europe's policy makers have shown flexibility. However, with the euro-zone economy having contracted for the second consecutive quarter in the third quarter of 2012, Mr Di Rupo says a real debate is needed.
He added that other countries such as Japan have learned from failed policies and changed course.
"I don't make a judgment. I don't say whether it's good or bad. I say simply that at big moments, you must have the courage to look at it"
Mr Di Rupo also said that he isn't convinced by the prevailing view in countries such as Germany that by making deep sacrifice today, Europeans will enjoy better times tomorrow.
"I am a great partisan of balanced budgets. But I fear greatly that if we are not careful, we'll break the economic apparatus. We'll break the machinery of consumption and the result of that would be dramatic."