Brussels: police warn of traffic chaos due to taxi protest
Brussels police are warning of traffic chaos in the Belgian and Flemish capital on Tuesday as taxi drivers' protest on the inner Brussels orbital ring road. There are fears that the protest may lead to the closure of some of the road tunnels on this main artery around central Brussels.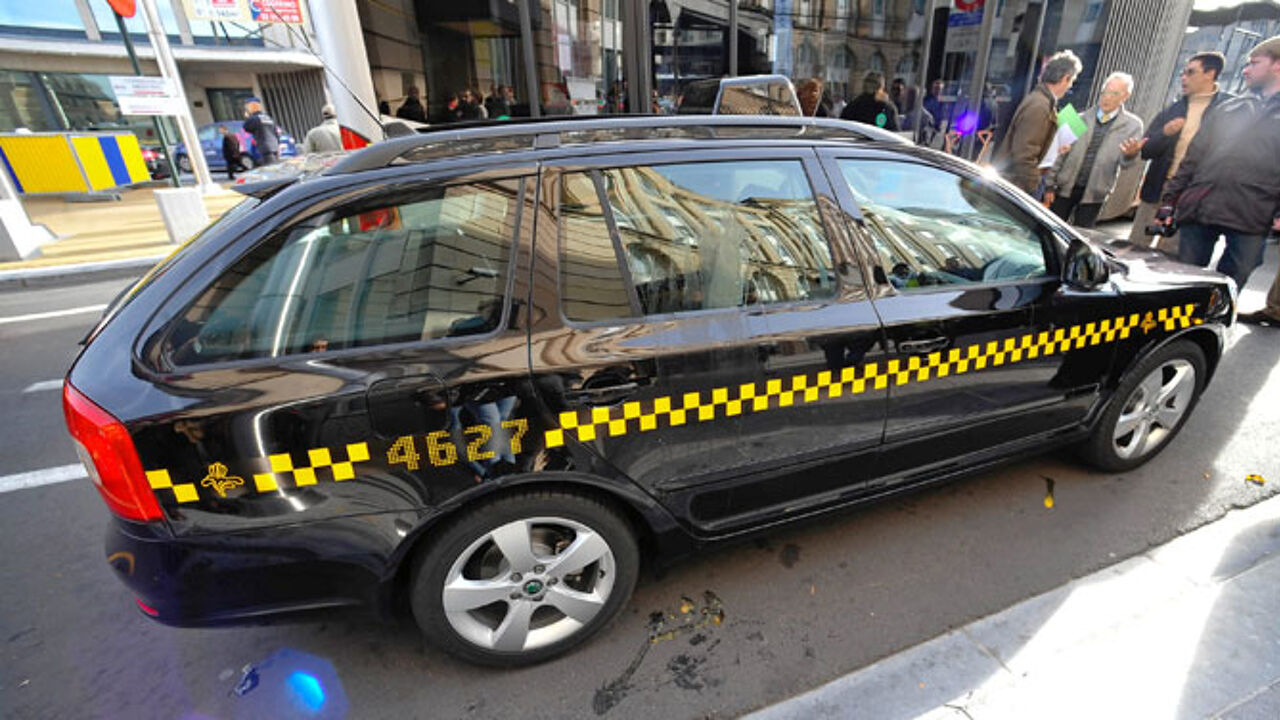 Several organisations representing taxi drivers are launching a protest against the policies of the Transport Minister in the Brussels Regional Government. They particularly object to a new charter that Brigitte Grouwels (Flemish Christian democrat) approved without their consent. They want the document trashed.
Between 10:30am and 3pm 500 taxi drivers are expected to take part in the protest with their vehicles. Police expect widespread disruption on the ring road and are advising people to use public transport.
The tax drivers play down any prospect of major disruption in the morning. Constantin Tsatsakis: "There will be no problems for road users during the morning. We will gather at the North Station and set off around noon bound for the Brussels Prime Minister's office."
The situation during the afternoon is more unclear. Constantin Tsatsakis: "If the minister signs our documents, all 500 drivers will return to work."